Aftertreatment Parts
DPF Replacement Parts in Los Angeles. DPF Alternatives Los Angeles, CA
Address
1537 W. McKinley St
Azusa, CA 91702
Directions
Hours
Mon - Fri: 6:00am - 6:00pm
Sat: 8:00am - 12:00am
Sat-Sun: Pick-up / Drop-off Only
Call
The Importance of Aftertreatment
What Makes Our DPF Replacement Method Superior?
These days it's more important than ever to make sure your vehicle is meeting emissions standards. It's important to make sure all the parts of your Aftertreatment system are cleaning and working properly, especially your DPF.
When you purchase Los Angeles DPF parts from DPF Alternatives, you'll receive one free cleaning if it plugs up within a year of service. If your filter still has some life left, we can service it and restore it to like–new condition so it's good for up to another year on the road.
Submit your information and we will contact you to schedule your DPF cleaning.
If you're looking for DPF replacement, we stock or can order new from the following manufacturers:
Caterpillar
Isuzu
Kubota
John Deere
Ford

Duramax Diesel
Doosan
Dodge
Mercedes-Benz
Volkswagen

Detroit Diesel
Cummins
BMW
Volvo
And more!
Services and DPF Replacement in Los Angeles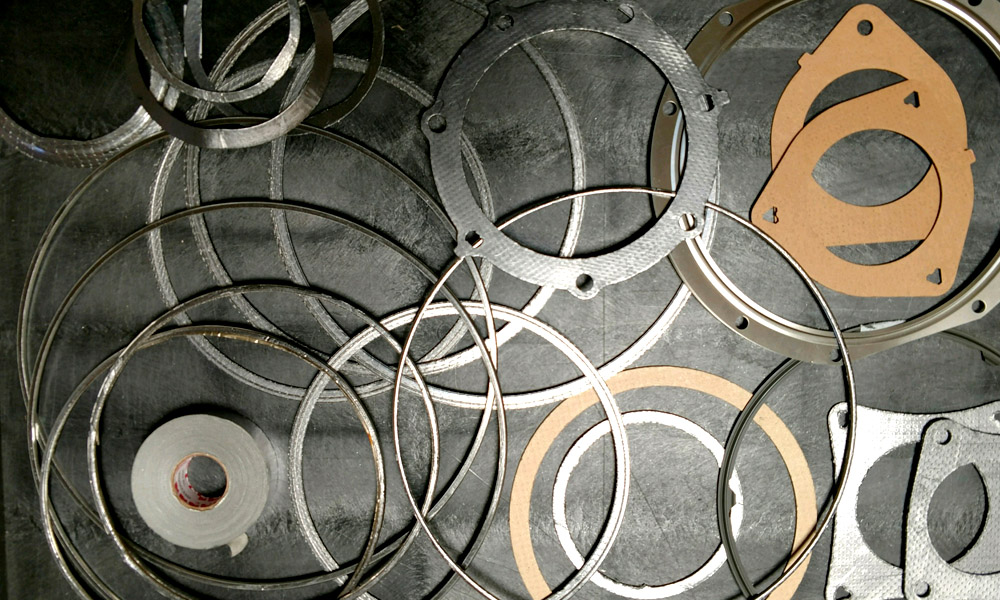 DPF Alternatives Los Angeles, CA Replacement Services
Regular particulate filter cleaning offers better fuel economy, a cleaner system and lowered risk of dangerous backup in your system. Our services include:
Complete DPF restoration
SCR catalyst cleaning
DOC catalyst cleaning
EGR cooler cleaning
EGR valve cleaning
One box services
Intake manifold cleaning
VGT turbo charger cleaning
OEM replacement can be incredibly costly. Keep your system running smoothly and increase its longevity with the superior particulate filter cleaner from DPF Alternatives.
FAQ
Frequently Asked Questions
We offer a unique cleaning solution using ultrasonic technology. It restores components to OE specifications, resulting in better fuel economy and useful life from the DPF filter. We offer superior DPF cleaning services as an alternative to costly replacements.
Yes, we have new aftermarket DPF's for sale if yours is cracked, damaged or can not be restored.
The pricing range between these two options will be very significant. A new replacement DPF cost will depend on what kind of vehicle you have however it will most likely cost you thousands of dollars.
If the truck is doing multiple regens (4+ per week), there is a high chance your DOC needs replacing. If you notice your vehicle doing multiple regenerations in a short period of time, this usually means precious metals are no longer working.
Removing the DPF from your aftertreatment system can be a legal issue depending on where you are from. In some Canadian provinces, it is mandatory to have a DPF filter as a part of your aftertreatment system. Having your filters removed or "deleted" could lead to unexpected charges.
Run
Cleaner

Longer™

Request an estimate today!