Diesel Particulate Filters
DPFs in Los Angeles
Address
1537 W. McKinley St
Azusa, CA 91702
Directions
Hours
Mon - Fri: 6:00am - 6:00pm
Sat: 8:00am - 12:00am
Sat-Sun: Pick-up / Drop-off Only
Call
Submit your information and we will contact you shortly.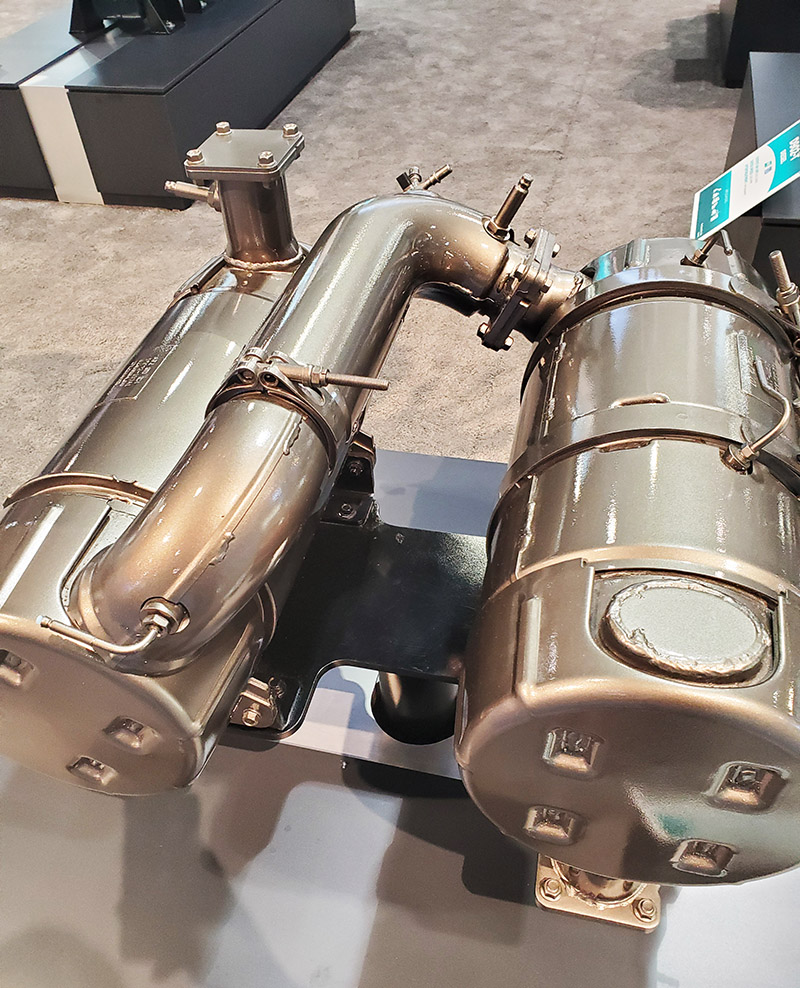 Superior Diesel Particulate Filters in Los Angeles
Consistent Service & Quality
When you're operating a diesel engine vehicle yourself or you're in an industry surrounded by diesel engines, it's important to understand how they operate and the special services they require. One essential component is the diesel particulate filter, or DPFs.
If you're new to the world of diesel-powered vehicles, you may be wondering what a DPF does and why it's important. The DPF is an exhaust aftertreatment device that traps fine particulate matter like soot and ash. They are found in almost every diesel vehicle and were designed to meet the newest EPA standards in 2007. DPFs prevent dirty, harmful exhaust emissions and prevent a spew of black exhaust whenever the vehicle accelerates.
DPFs require regular cleaning to remove the grit and particulate matter. These cleanings are essential in maintaining the performance of the filter, but also for preventing larger problems or breakdowns that occur from a backup of soot and ash.
The superior restoration services at DPF Alternatives can keep your DPF running smoothly and working well from the beginning. Our state-of-the-art technology can restore your DPF well above the industry standard.
DPF Cleaning & Aftertreatment Services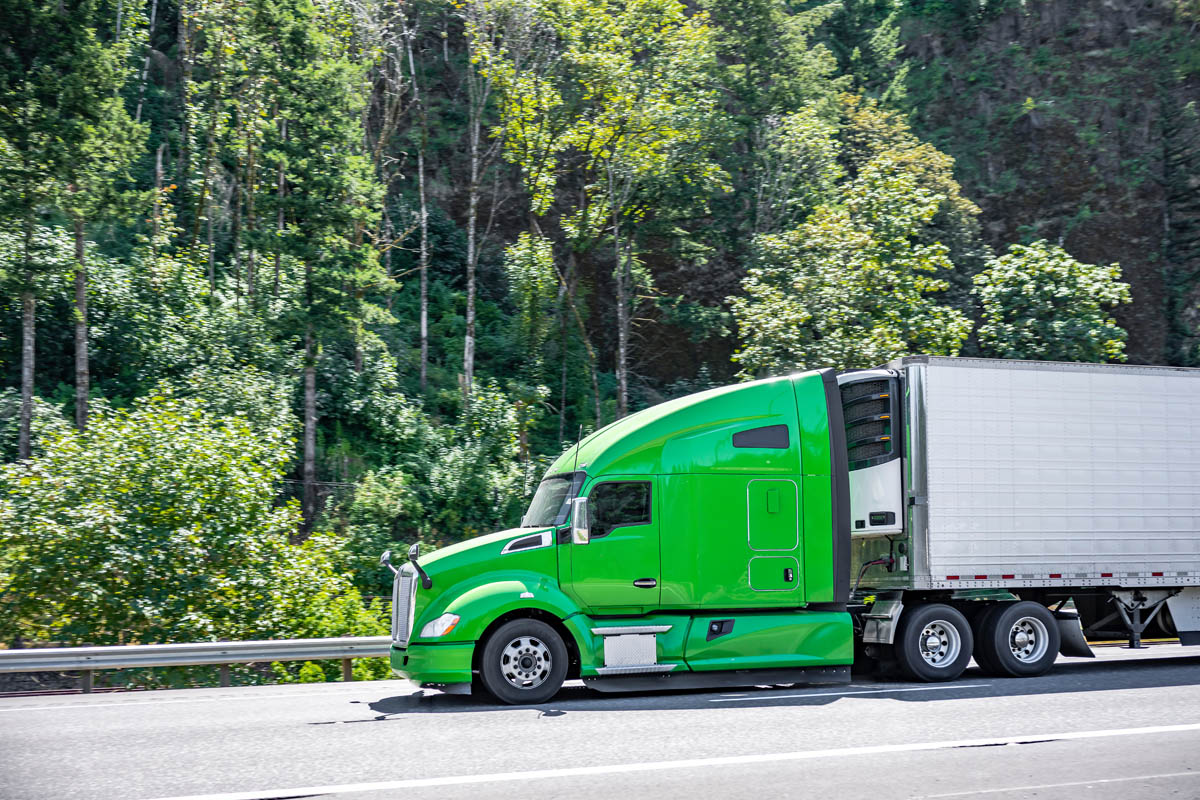 Why Choose DPF Alternatives?
If it's time for a replacement, DPF Alternatives also offers DPFs to fit your vehicle. We offer the highest quality aftertreament parts, which our expert technicians can professionally install with the utmost care.
Plus, purchasing a DPF or recorded filter from DPF Alternatives comes with 1 FREE cleaning if that filter plugs within a year of installation.
A DPF replacement is a big deal. Such an essential part of your system should be handled with care. Choose the professionals who have the expertise to handle your system correctly. Find your nearest DPF Alternatives location today!
Contact Us
FAQ
Frequently Asked Questions
Yes, we have new aftermarket DPF's for sale if yours is cracked, damaged or can not be restored.
The pricing range between these two options will be very significant. A new replacement DPF cost will depend on what kind of vehicle you have however it will most likely cost you thousands of dollars.
If the truck is doing multiple regens (4+ per week), there is a high chance your DOC needs replacing. If you notice your vehicle doing multiple regenerations in a short period of time, this usually means precious metals are no longer working.
Removing the DPF from your aftertreatment system can be a legal issue depending on where you are from. In some Canadian provinces, it is mandatory to have a DPF filter as a part of your aftertreatment system. Having your filters removed or "deleted" could lead to unexpected charges.
We offer and stock replacement parts for your aftertreatment system including DPF filters, clamps, gaskets, bungs and sensors.
Pricing for our products can be found on our website.
At this time, we do not have a website that you can order from however you are welcome to call or email our team to place your order.
Contact our team to find out the availability of the products you are looking for.
Run
Cleaner

Longer™

Request an estimate today!