Superior Emissions Solutions
Responsible DPF Cleaning
DPF Alternatives is fully EPA compliant. We maintain that all VIN and DPF serial numbers recorded have been fully inspected and recovered to OEM standards. In addition to making sure DPFs and other parts meet OEM standards, all soot and ash collected during the cleaning and recovery process is properly handled in accordance with all rules and regulations. Click here to search our compliance records.
DPF Cleaning & Restoration Services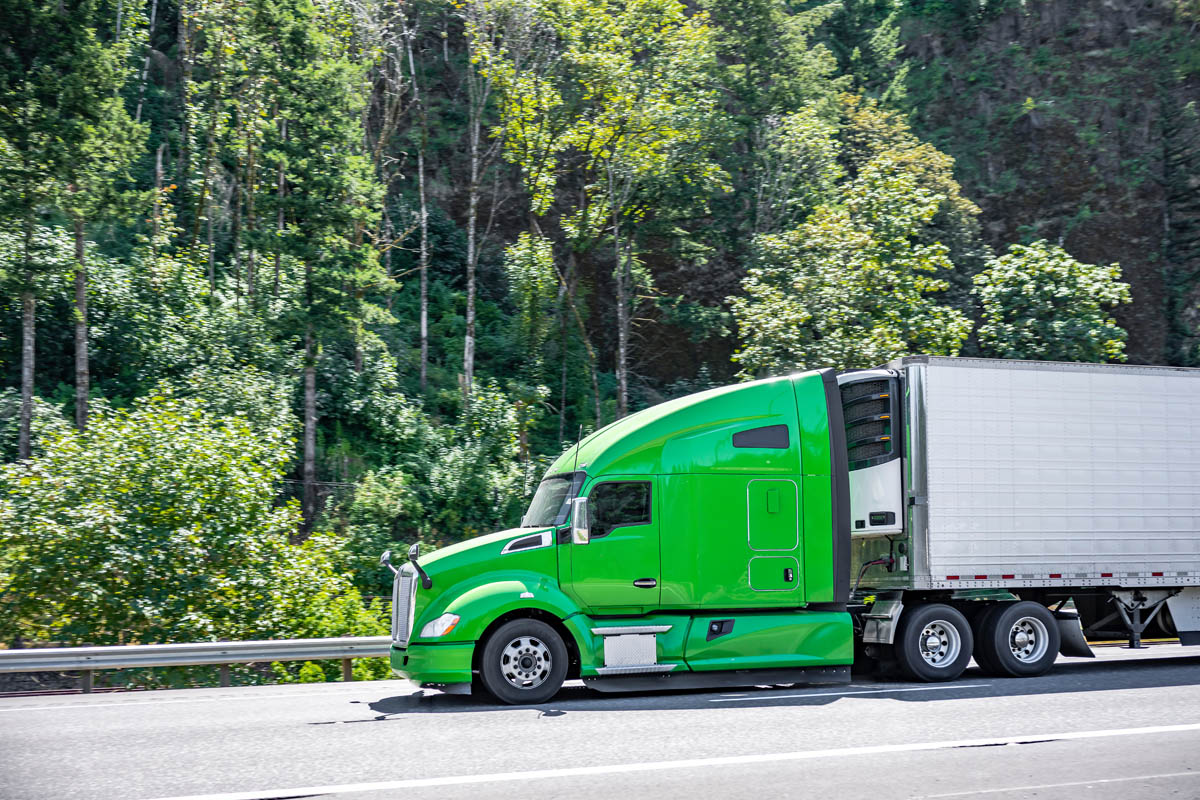 Why Choose DPF Alternatives?
Need more reasons to choose DPF Alternatives as your DPF cleaner? By opting for one company that does everything, you know you're getting consistent, superior and quality service to every part of your system. Additionally, you can expect:
1 brand, 1 name, same service, same equipment = consistency in service and quality nation-wide.
Free pick-up and delivery
Warrantied results or you don't pay
Warrantied results with 3 month, 6 month, 1 year and lifetime warranty options available.
Your exhaust system deserves the best. It deserves DPF Alternatives. Contact us today!
Contact Us
FAQ
Frequently Asked Questions
There are several options to book a DPF cleaning service. Including:
By phone: 833-373-2583

Run

Cleaner

Longer™

Request an estimate today!