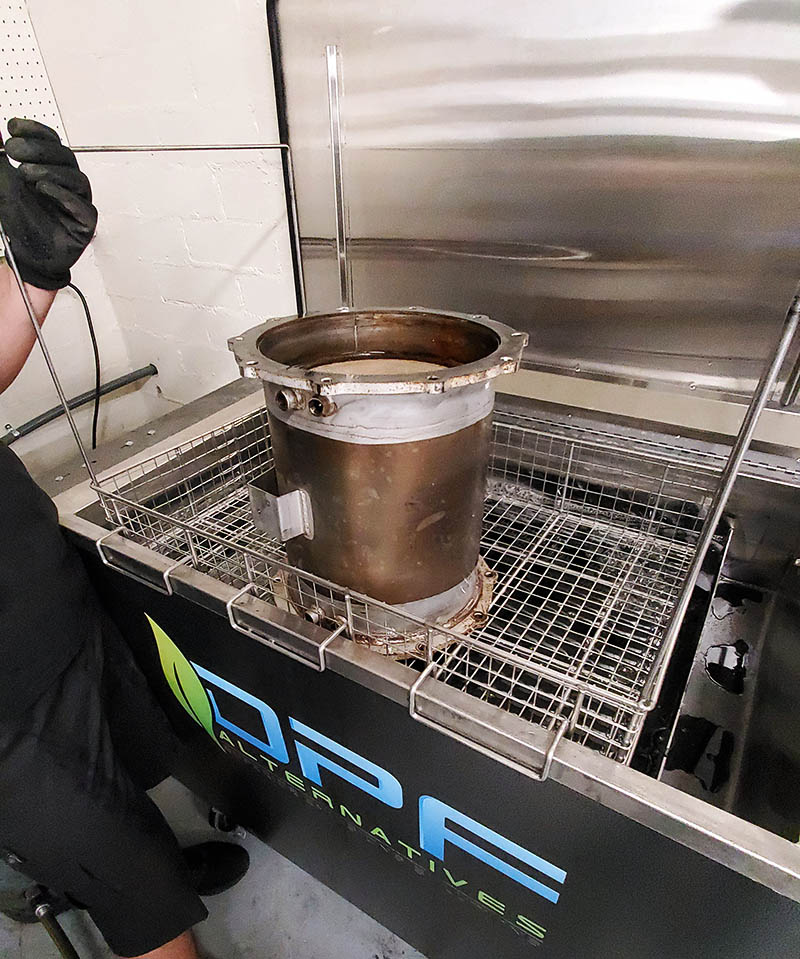 Experience Worry-Free Driving
DPF Clamps
You trust your engine to start your vehicle, your wheels to get you moving and your DPF filter to keep your air clean. But if you don't pay attention to your DPF filter clamps, then you risk losing a lot more than a simple aftertreatment part.
Your filter plays an integral role in your vehicle. Keeping up on regular cleanings with DPF Alternatives will help it retain its peak potential, cut down on maintenance costs and reduce air pollution. And while the filter itself is a key component, DPF clamps are crucial to keeping it in place.
A DPF filter needs a tight seal to be effective. DPF clamps are pieces of metal that ensure the filter connects to the exhaust system and doesn't wiggle loose. That way, the DPF works the way it is supposed to. The clamps also secure the filter when it's being removed and being worked on. Looking for a replacement or cleaning for your DPF clamps? Don't look any further, DPF Alternatives experts are here for you and your vehicle.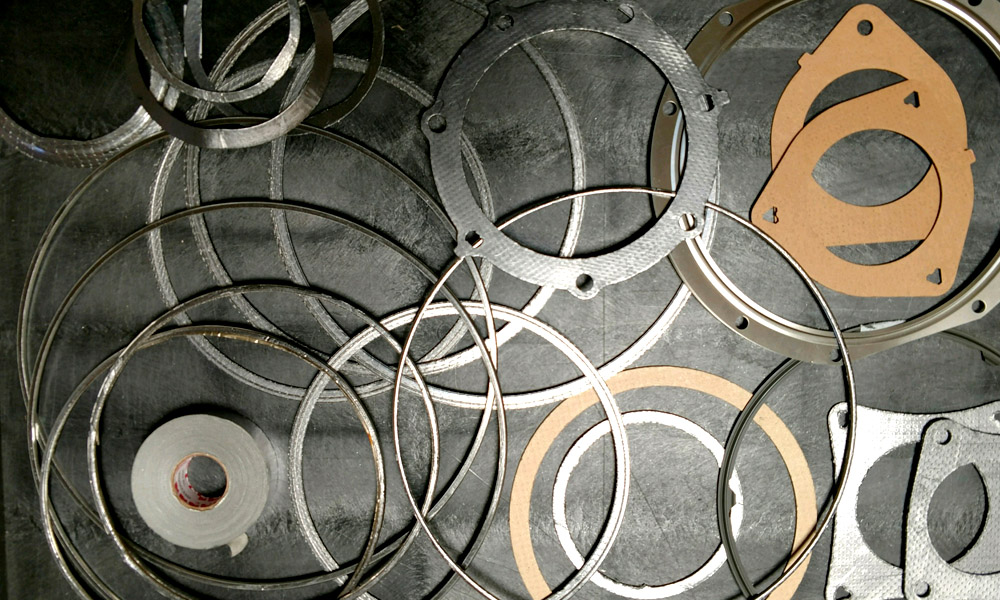 Importance of DPF Clamps
That ring of metal is extremely important to the whole of the system. Without it, you don't have your filter. And without your filter, you'll be out of federal compliance – and will have to pay to replace the pricey filter.
A filter that isn't correctly sealed can trigger error codes and warning lights that make it seem as if something is wrong with the DPF itself. If you ignore the signs, then you're risking a breakdown. That can lead to up to $30,000 in repairs, in addition to lost time on the road. At DPF Alternatives, we just don't clean your filters. While we do offer multiple tiers of restoration for your DPF, we also provide more comprehensive services for your diesel engine needs and can let you know if there is something wrong with your clamp – and replace it.
DPF Cleaning & Aftertreatment Services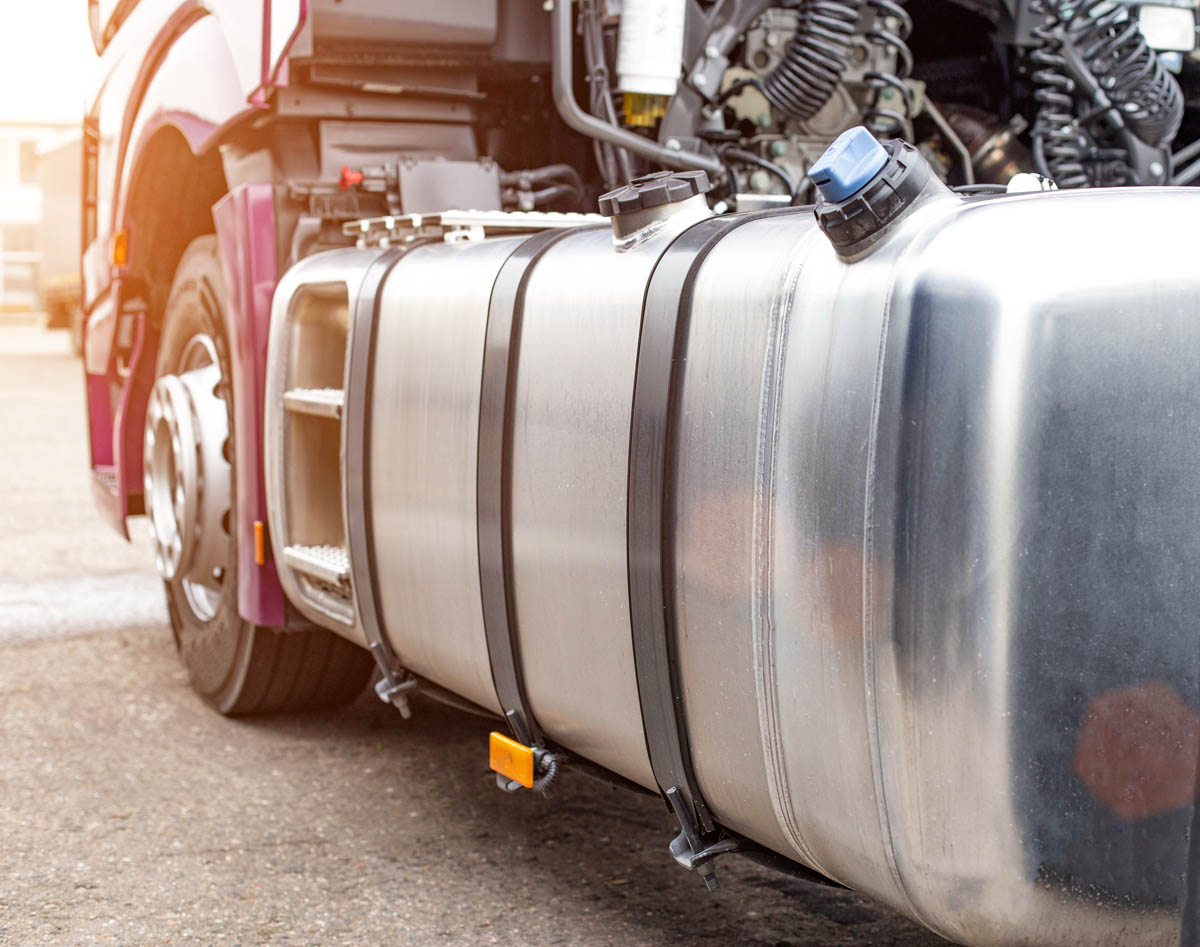 DPF Alternatives: Your DPF Filter Solution
DPF Filter Clamps
While the DPF filter clamps are built to last a long time, they still become damaged. They can wear out, or become corroded. If that happens, then it threatens the integrity of your seal. With locations across the nation, it's easy to arrange a DPF cleaning with DPF Alternatives that works around your schedule. We know how criticial it is for you to get back on the road soon, and we have the experience that will keep your vehicle working its best. If there are concerns about DPF filter clamps, we can flag it, and fix it for you. Purchasing parts from us also comes with a guarantee that we'll clean your filter for free if it plugs up within a year of being serviced.
It doesn't matter what type of diesel vehicle you have or what you're hauling, DPF Alternatives has experience with it all. We provide services across a variety of industries, including mining, construction and transit. We know the parts we're cleaning and installing, and can answer any questions you may have. That includes letting you know during a cleaning if there is a problem with your DPF clamps, so that the issue can be caught and the part can be replaced before it becomes a catastrophic issue for your DPF.
Contact us to schedule a cleaning
Contact Us
FAQ
Frequently Asked Questions
Yes, we have new aftermarket DPF's for sale if yours is cracked, damaged or can not be restored.
The pricing range between these two options will be very significant. A new replacement DPF cost will depend on what kind of vehicle you have however it will most likely cost you thousands of dollars.
If the truck is doing multiple regens (4+ per week), there is a high chance your DOC needs replacing. If you notice your vehicle doing multiple regenerations in a short period of time, this usually means precious metals are no longer working.
Removing the DPF from your aftertreatment system can be a legal issue depending on where you are from. In some Canadian provinces, it is mandatory to have a DPF filter as a part of your aftertreatment system. Having your filters removed or "deleted" could lead to unexpected charges.
We offer and stock replacement parts for your aftertreatment system including DPF filters, clamps, gaskets, bungs and sensors.
Pricing for our products can be found on our website.
At this time, we do not have a website that you can order from however you are welcome to call or email our team to place your order.
Contact our team to find out the availability of the products you are looking for.
Run
Cleaner

Longer™

Request an estimate today!