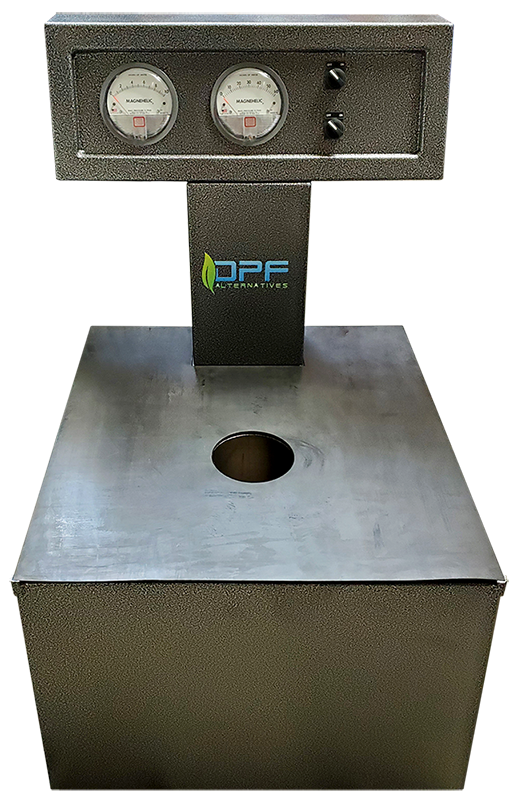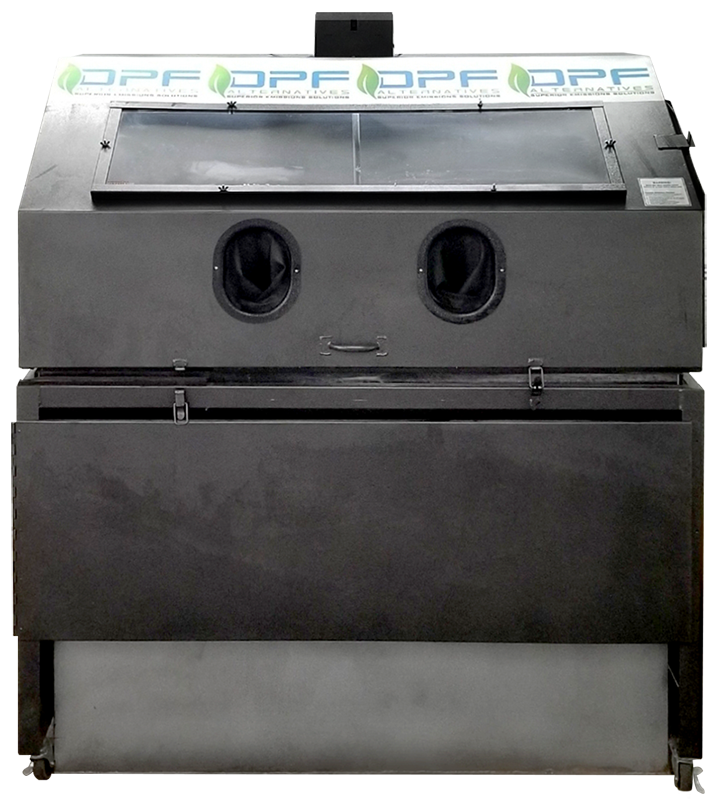 Level 1: Fair
Our base air-only service provides an environmentally safe and competitively priced solution for moderately clogged filters. DPF Alternatives starts every ultrasonic cleaning with this step to remove any loose debris.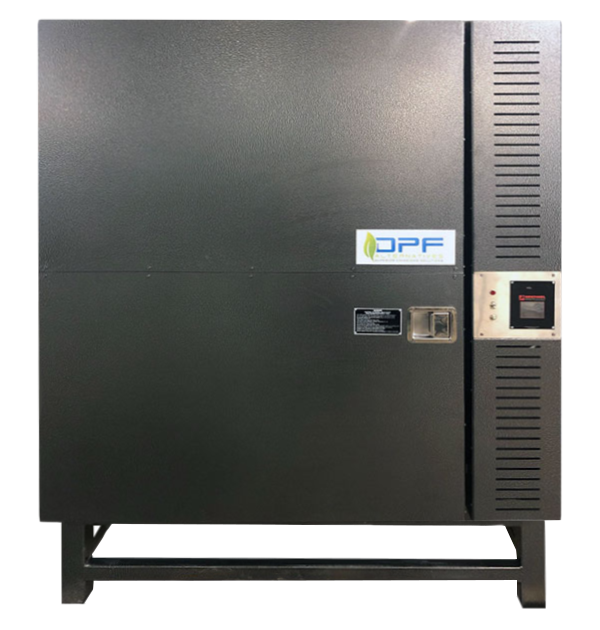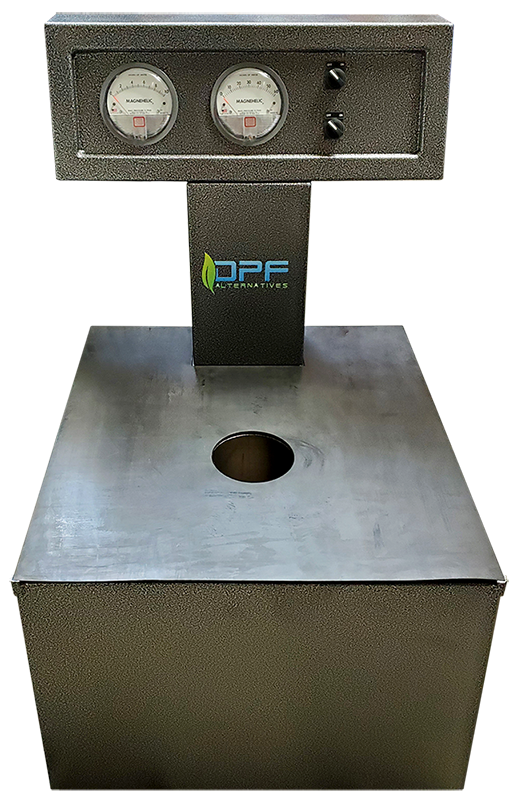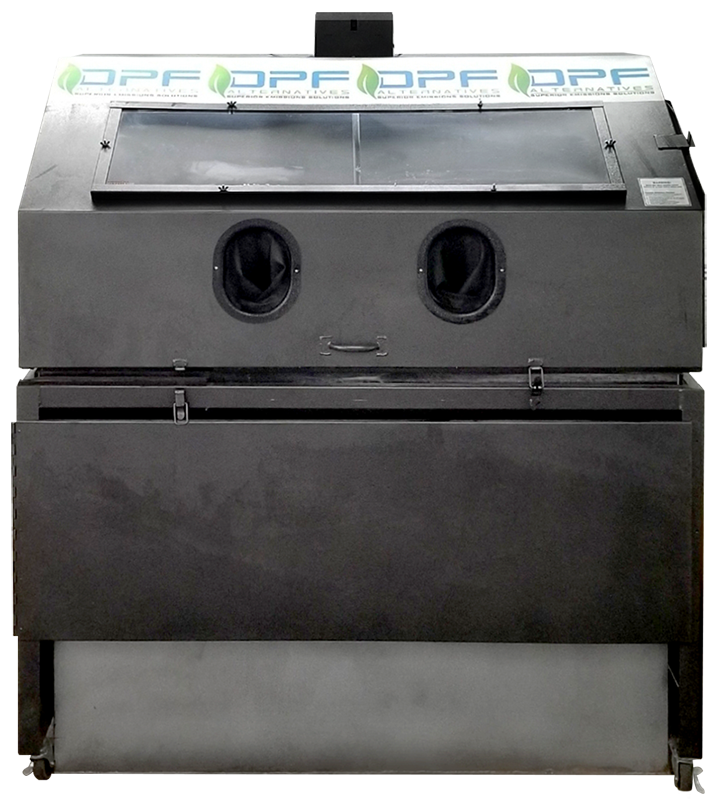 Level 2: Good
Our level 2 Advanced-regen "Bake" service is commonly combined with the Air-Knife process in level 1. This process is an excellent option for regularly maintaining your filter.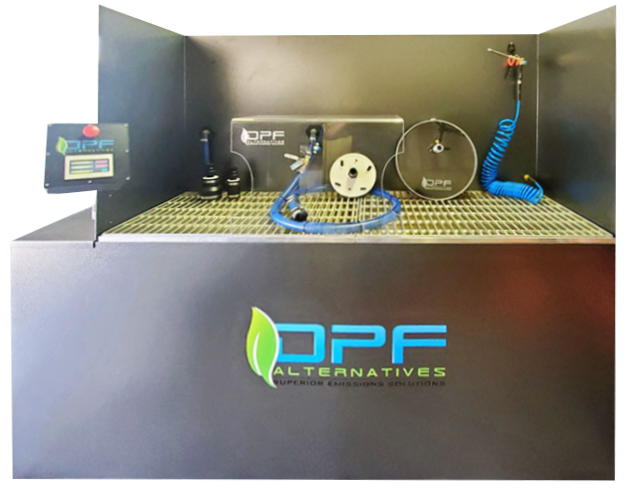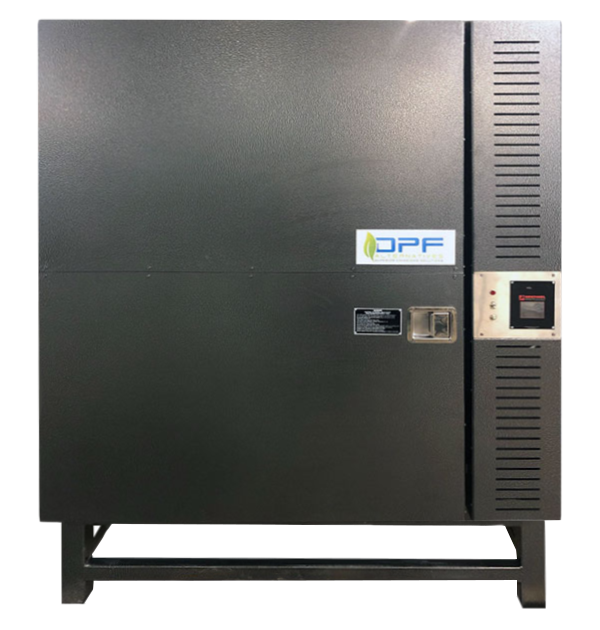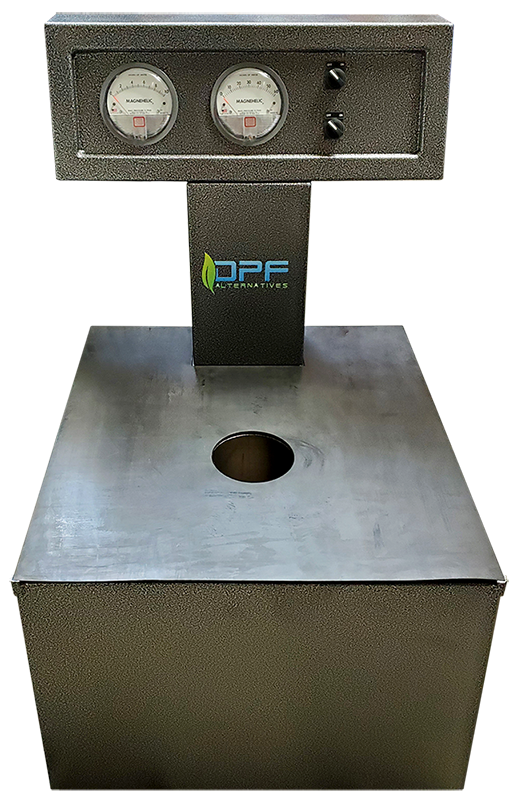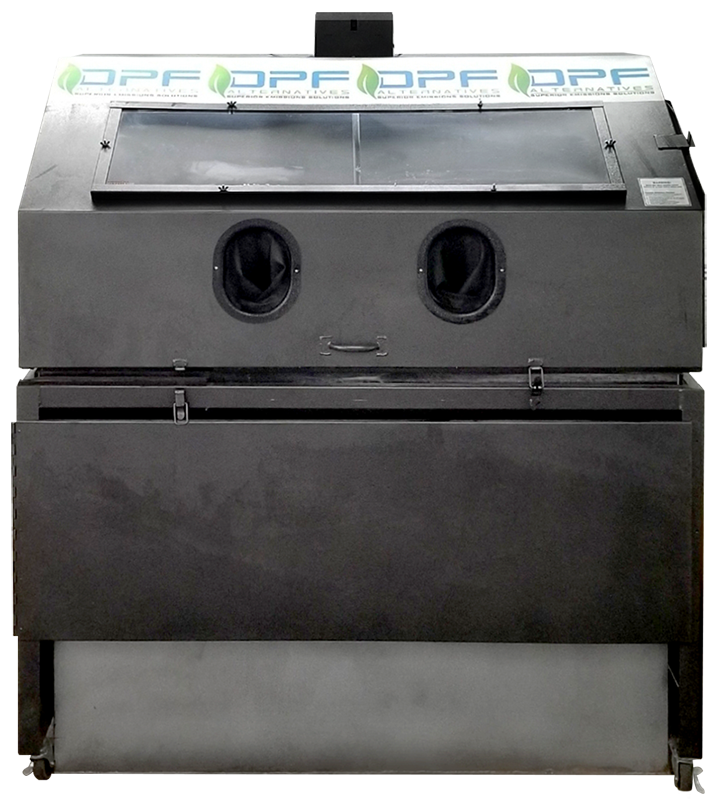 Level 3: Better
Our level 3 solution-flush service combines our Air-Knife service, Advanced regeneration "Bake", and our 6 month warranty and should be your minimum level of cleaning for any filter.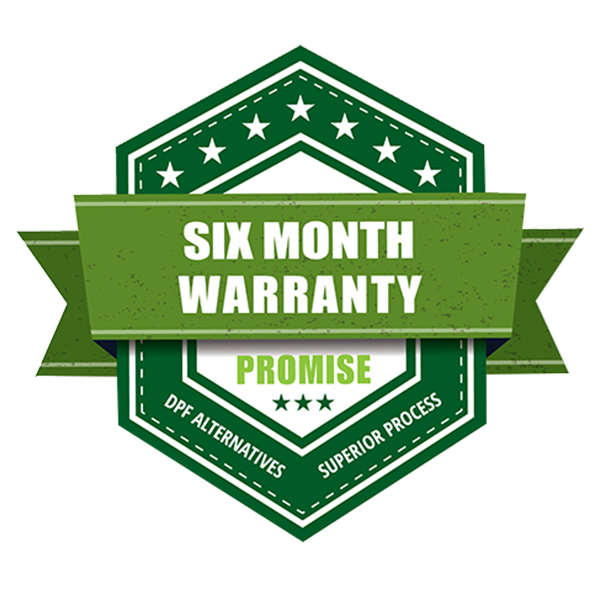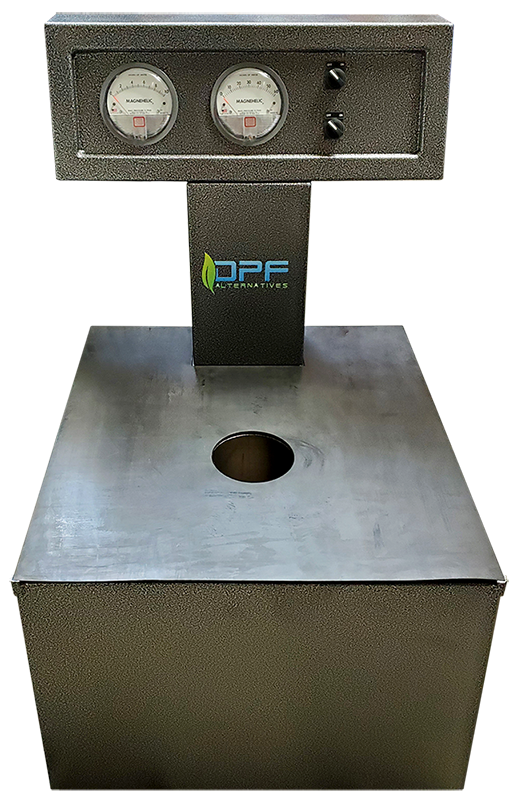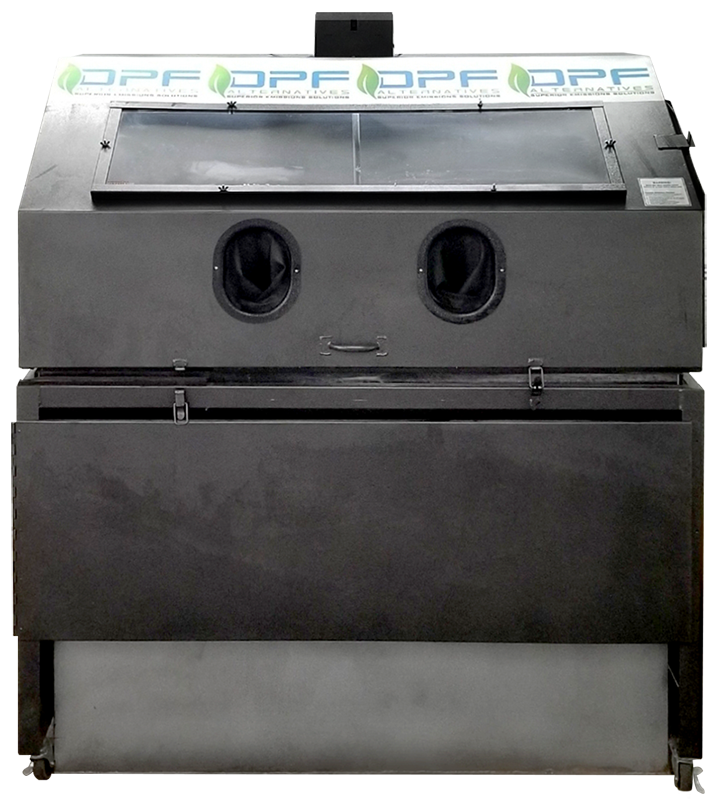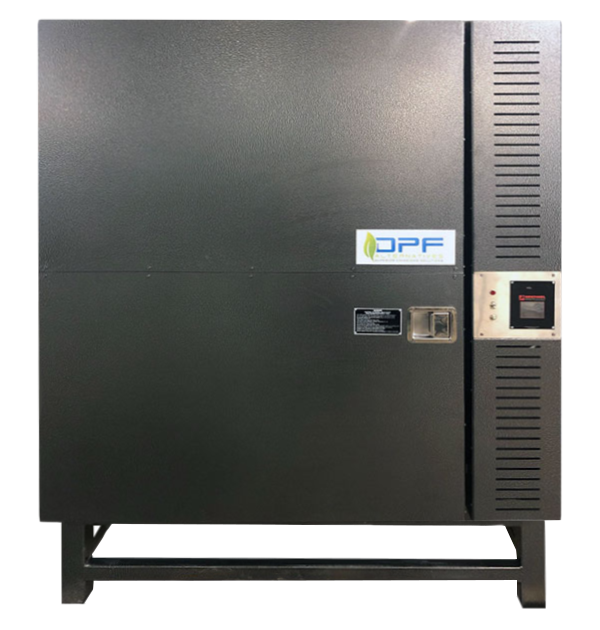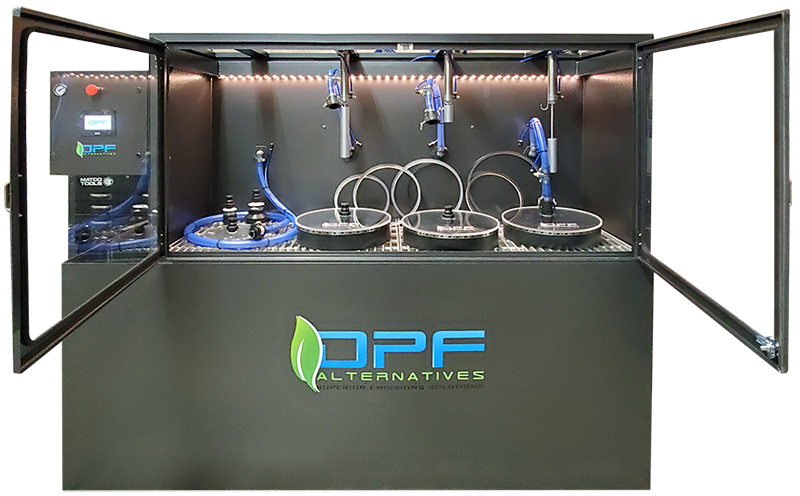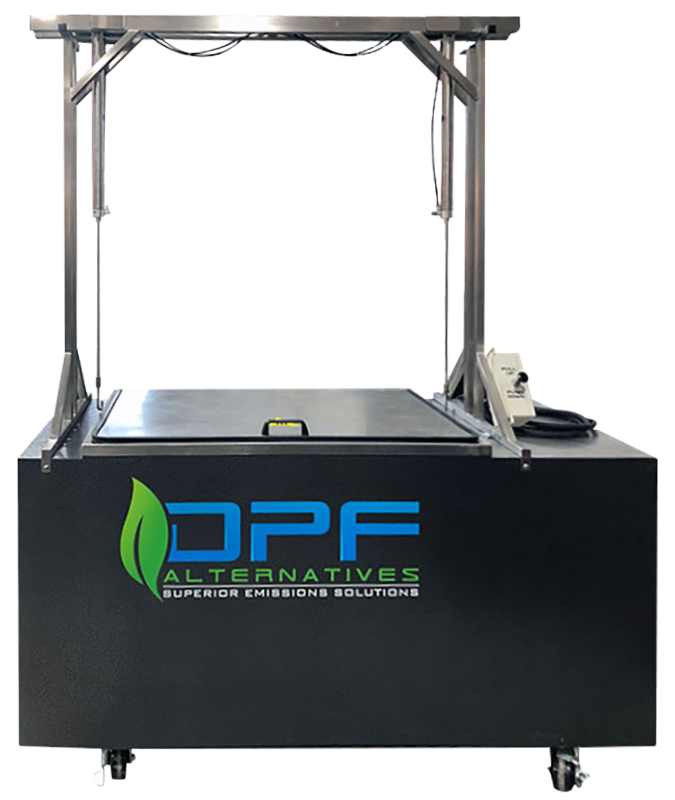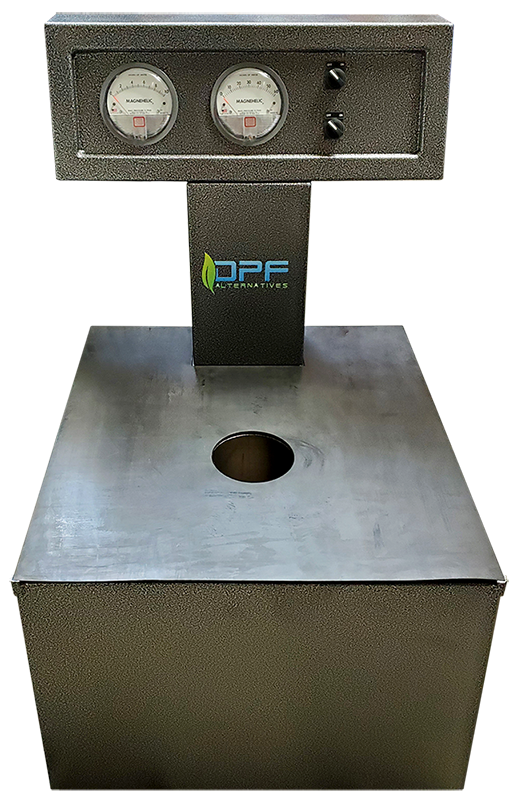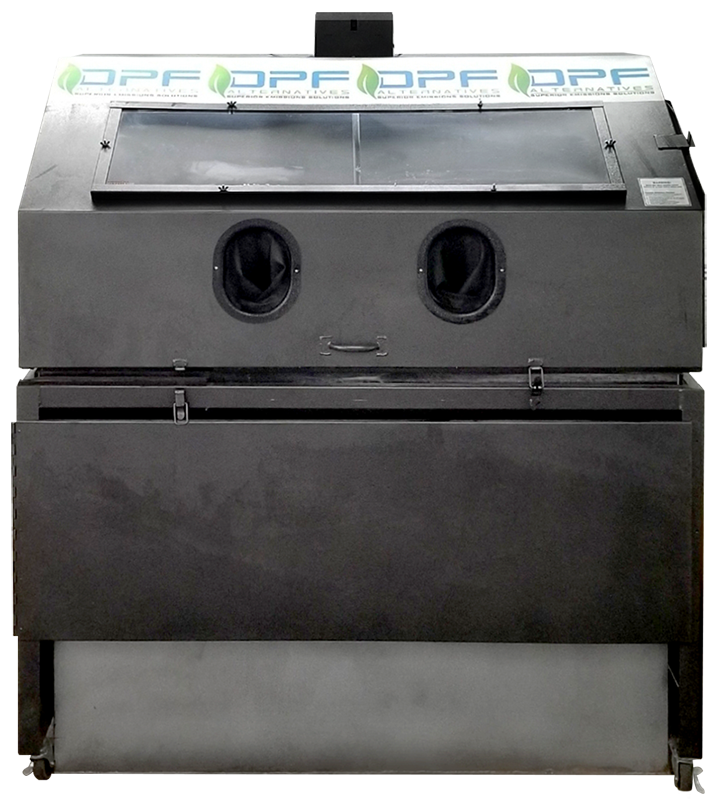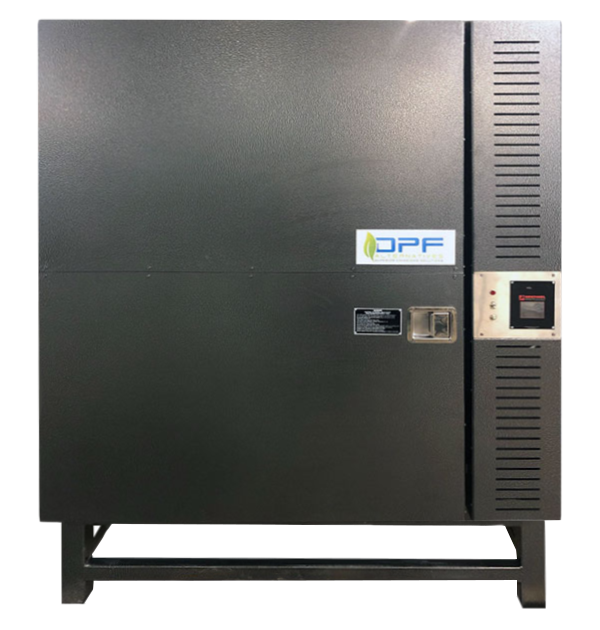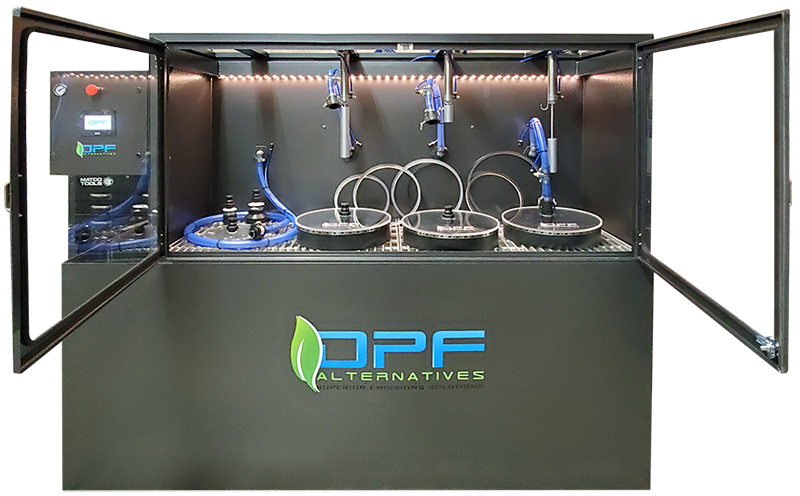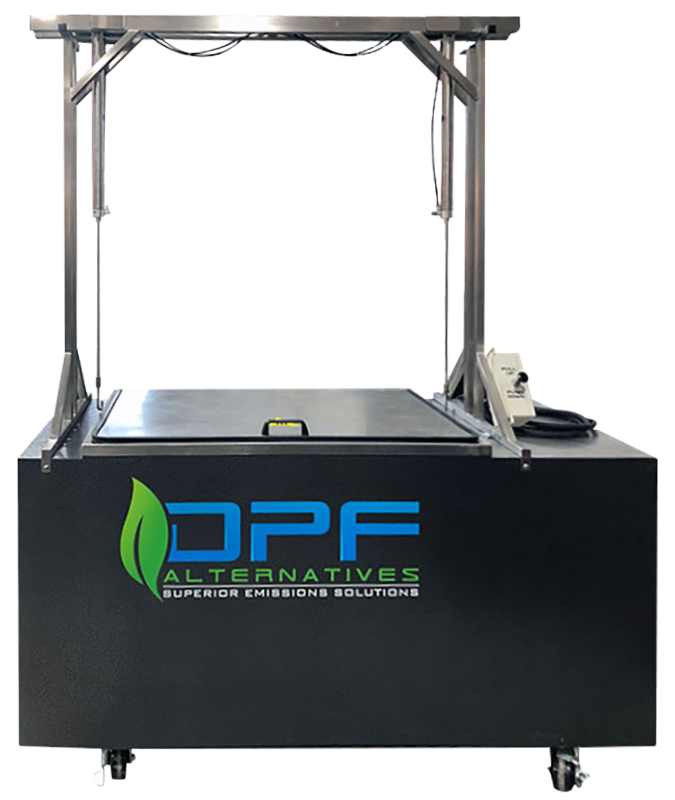 Level 4: Superior
Our ultimate, industry leading ultrasonics allow us to offer you a one year warranty on the useful life of your filter. Our ultrasonic cleaning process will bring any functioning filter back to as much as 99% of its useful life, well beyond the industry standard of only 35%.
Compare Options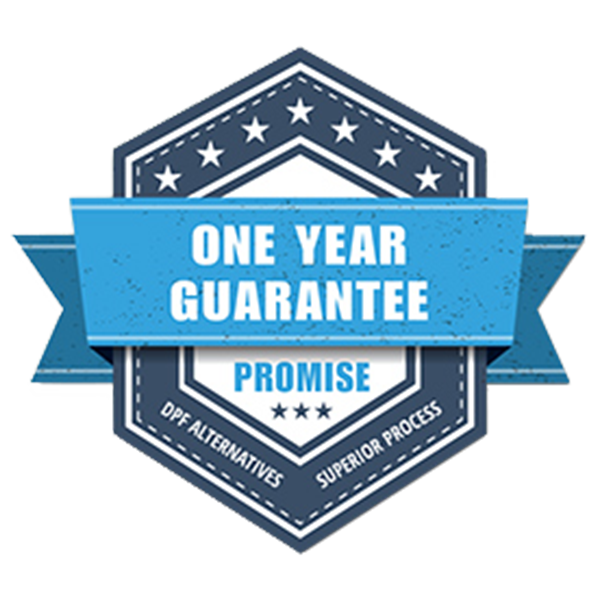 The Importance of Ultrasonic Technology
What Makes Our DPF Filter Cleaning Method Superior?
Just like your tires and engine, your diesel particulate filter (also known as your DPF), is crucial to keeping your vehicle running. And, like the other components that keep your rig going, it needs regular upkeep with DPF filter cleaning.
This is how it works: the DPF traps soot expelled by your engine before it can be released into the air. The gadget is more commonly referred to as a "soot trap." The device is a sponge-like piece of equipment that captures those particles and hits them with high temperatures to transform the soot into ash. That ash then remains on the filter. It's a great tool that helps keep the air safe to breathe, but ignoring regular maintenance can be disastrous.
A dirty filter lowers your gas mileage, causes dark smoke to come from your vehicle and potentially leads to a breakdown. Instead of spending thousands of dollars on a new filter — and much, much more on a new engine — it is both easier and less expensive to have your filter regularly cleaned by a professional.
DPF Cleaning & Restoration Services
DPF Alternatives Services
DPF Alternatives provides essential DPF services. We offer multiple levels of cleaning options so you can find the best fit for your vehicle and professional situation.
We start with an air-only service for moderately clogged filters. Our ultrasonic cleansing harnesses sound waves to return it to like-new condition. Our options include a "bake" service for regular cleanings, a flush service that comes with a six-month warranty and a top-tier cleaning option that can return 99% of the usable life back to your filter. That's compared to other DPF service companies, who can only get your filter back to 35% of what it was before. With us, you can hit the road knowing your filter is safe for your vehicle, that you'll see lower maintenance costs moving forward and that your fuel mileage will be higher than before.
If you forget when to change or clean your filter, look for an orange light on your dashboard. The indicator is a good reminder to schedule maintenance work with a cleaning service.
Contact us today to schedule a cleaning to optimize your gas mileage and make your trip safer.
FAQ
Frequently Asked Questions
We offer a unique cleaning solution using ultrasonic technology. It restores components to OE specifications, resulting in better fuel economy and useful life from the DPF filter. We offer superior DPF cleaning services as an alternative to costly replacements.
Run
Cleaner

Longer™

Request an estimate today!