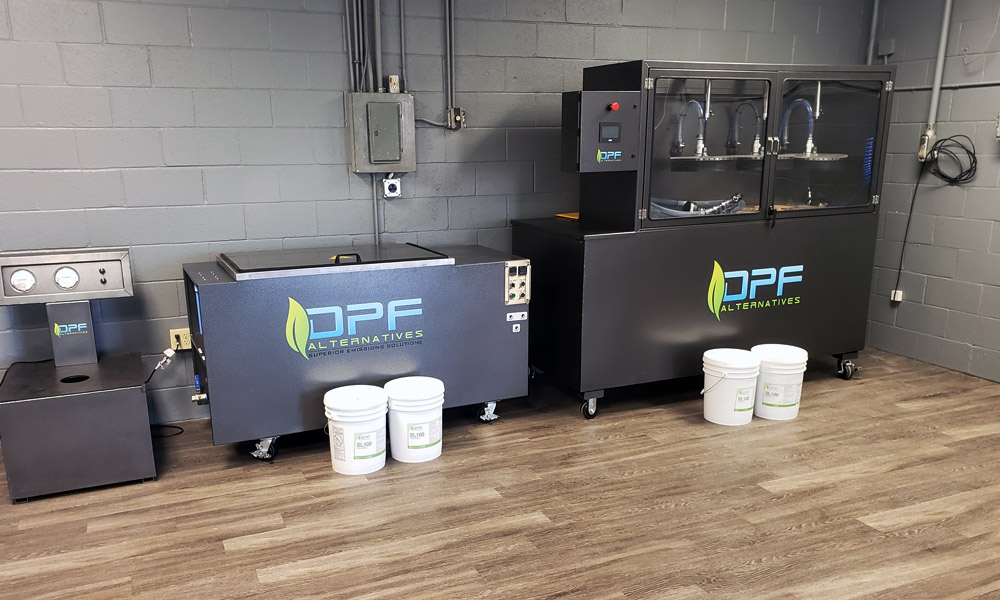 Equipment Packages for Any Budget
Join the DPF Industry
At DPF Alternatives we use state of the art DPF cleaning equipment. In addition to our equipment, our proprietary SL100 solution is specifically designed to break down ash and soot without harming the precious metals in the DPF system.
We warranty results. The DPF systems we clean and restore every day using our patented processes make us the industry leader in DPF cleaning and restoration. If you're interested in joining the diesel industry and becoming part of our industry–leading team, check out our variety of equipment packages. We have DPF cleaning equipmentpackages designed to fit any budget, and they will all enable you to restore DPFs to like–new condition.
Our DPF cleaning machines are built by us and only used by DPF Alternatives. Because quality control is important, all franchise owners receive extensive training on how to use them. If you are interested in owning an operating your own DPF Alternatives, contact us today!
Lifetime Warranty on Electrical Components. 100% Financing for Qualified Buyers.
DPF Alternatives Cleaning Equipment
All packages will allow you to restore DPFs to near new condition. Package pricing from low to high: $41,447.90, $43,447.90, $43,693.15, $54,662.90*Most Popular, $67,187.00, $75,761.00, $96,810.90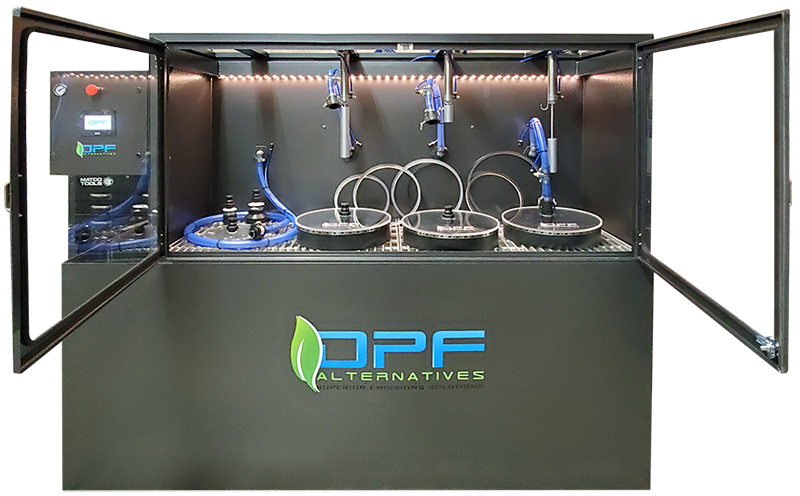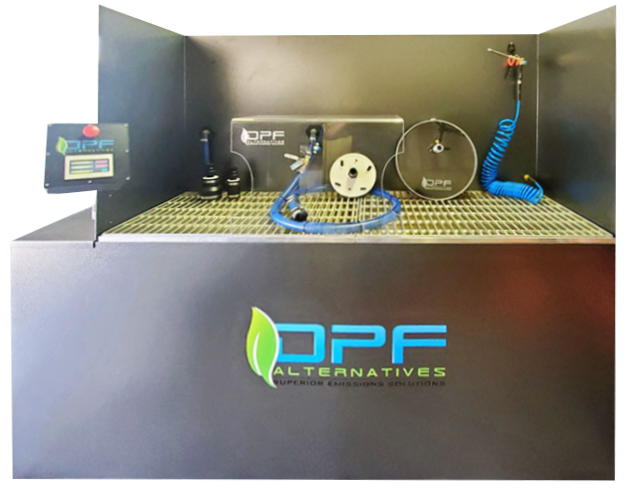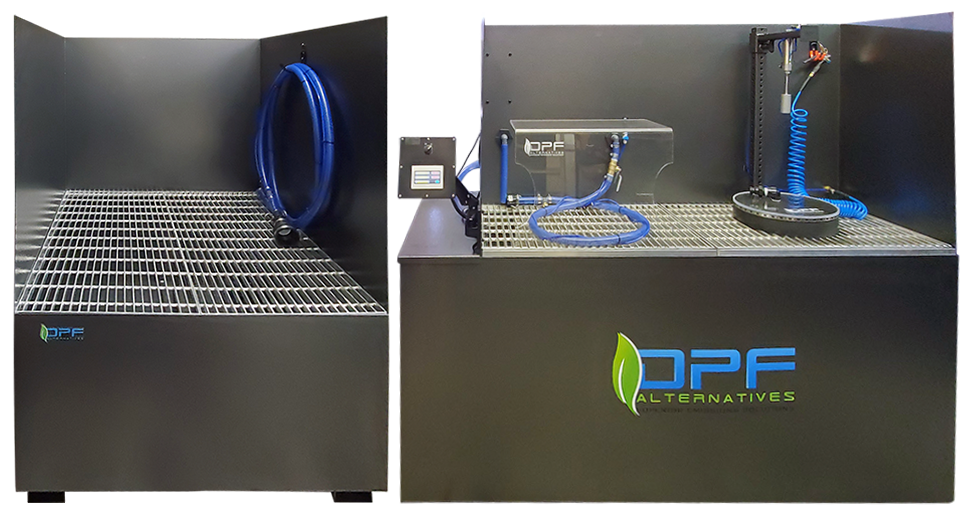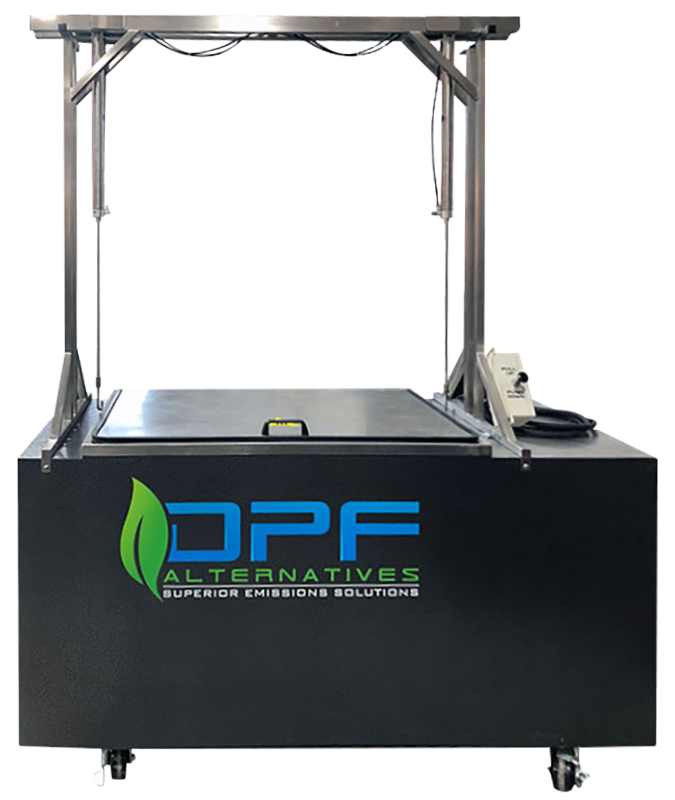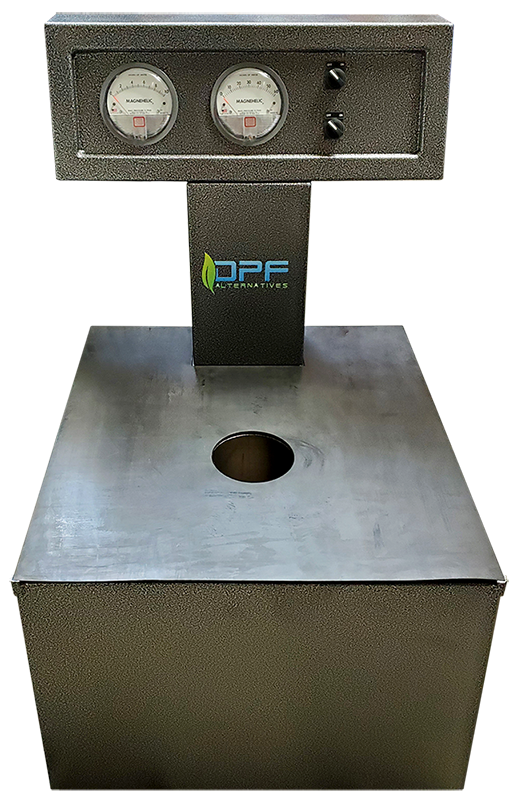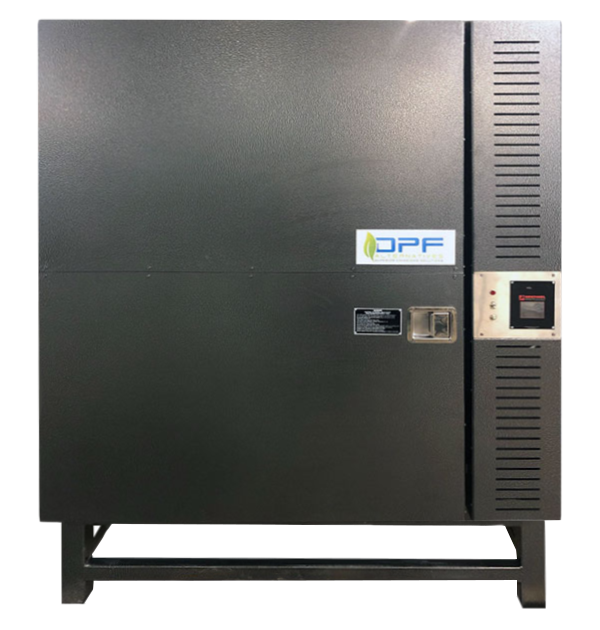 SL100 Proprietary DPF Cleaning Solution

---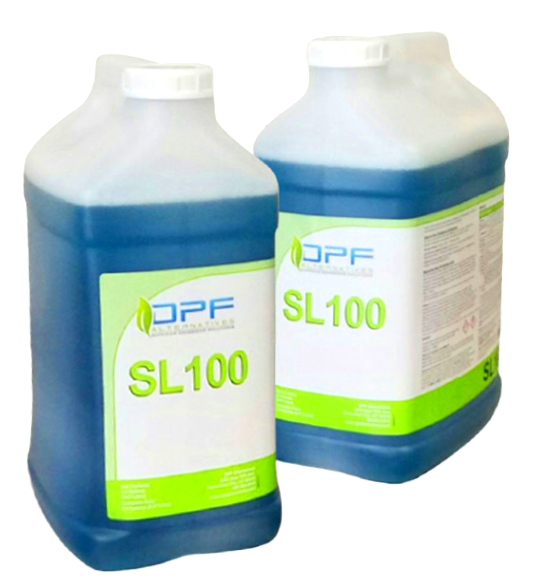 Our solution allows us to offer the nation's only DPF service warranty
Safe for all makes and models of DPF substrates and emission components
Will not affect wash coats on DPF substrates
Protects wash coat (no harsh chemicals used)
Safe on silicon carbide substrates
Safe on cordierite substrates

Will not damage any type of catalyst
Specifically designed to break down hardened ash and soot
Breaks down coolant deposits
Environmentally friendly and biodegradable
Removes up to 99.9% of contaminants and keeps them from adhering back to the channels deep inside the DPF substrate