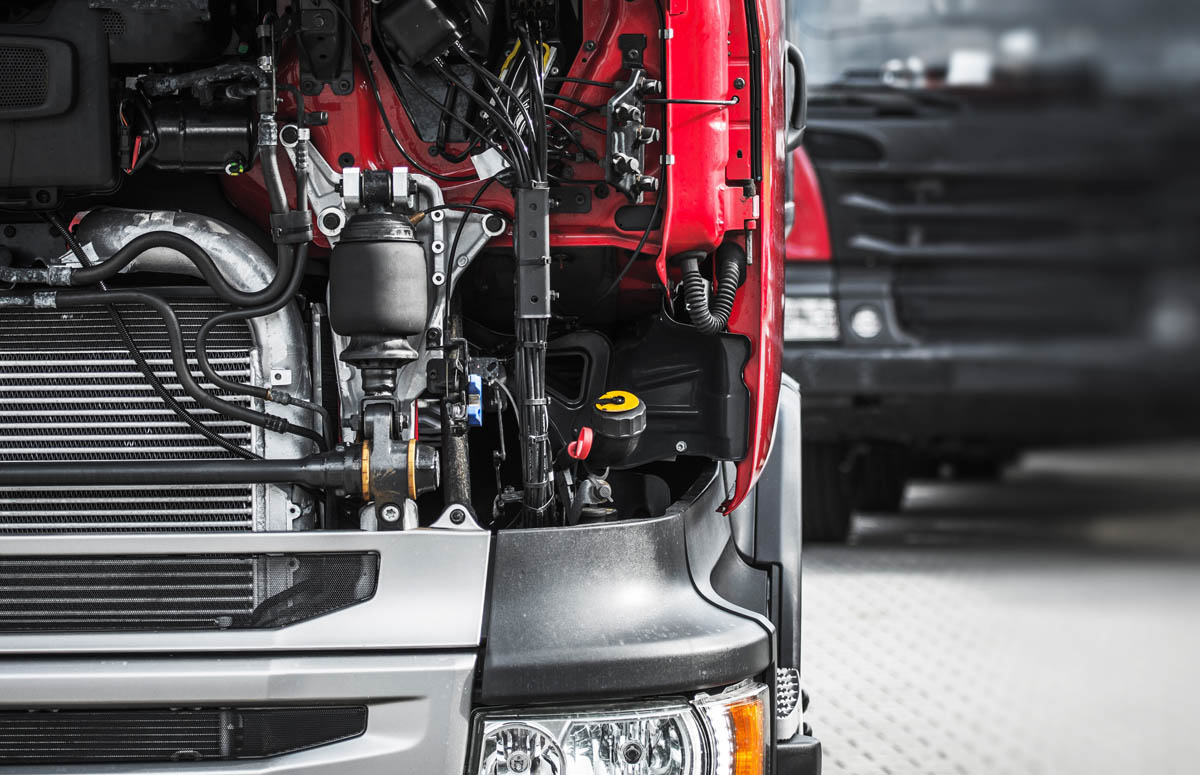 Consistent Service & Quality
DPF Bungs
DPF filter bungs are small stainless steel pieces of metal that hold your vehicle's sensors in place. They vary in size, shape and threading, and keeping your bungs in good condition can significantly extend the life of your DPF system.
Diesel engines produce significant PM emissions, consisting of tiny particles of soot, ash, and other pollutants. These particles are so small that they can easily enter the lungs and bloodstream, causing various health problems such as respiratory issues, heart disease, and even cancer. Diesel particulate filters are crucial in reducing particulate matter emissions from diesel engines. By capturing these tiny particles before they are released into the air, DPFs help to improve air quality and reduce the carbon footprint of diesel engines.
DPFs can also help to extend the life of the engine and its components by reducing the wear and tear that soot particles can cause, resulting in better engine performance and fuel efficiency in the long run. Looking for DPF bungs? We've got you covered.
Bung Replacement
DPF Alternatives can assist with identifying the correct DPF bungs for your vehicle. We understand how vital it is to use high-quality and properly installed machinery, and we will ensure you get the best of the best for your cars.
We strive to be a one-stop shop for all after-treatment services and are a leading parts supplier. We will inspect your bungs and sensors and recommend the best service or replacement that you can depend on to prevent pesky galling and additional wear and tear.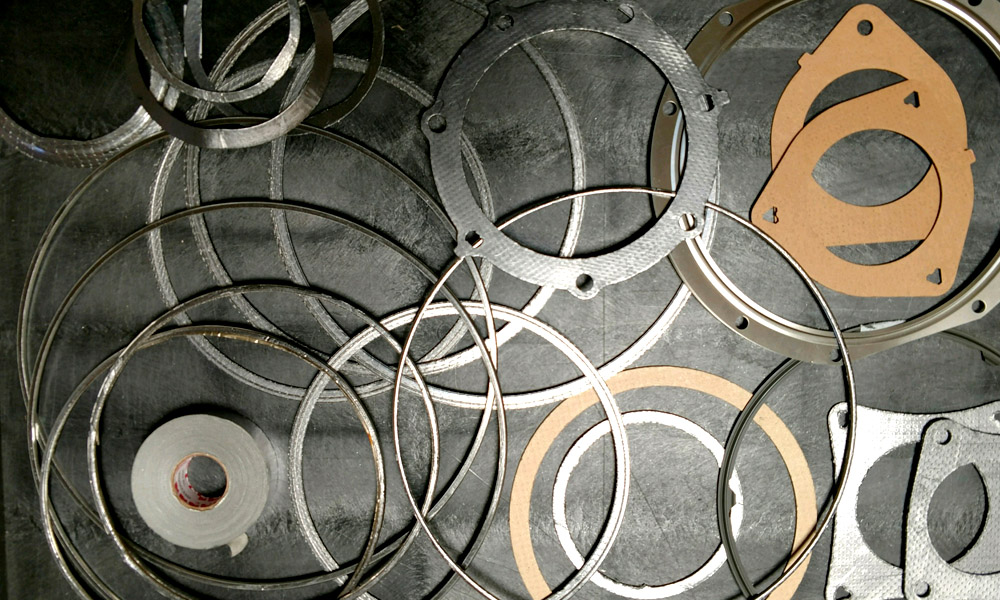 Diesel Particulate Filters
DPF systems eliminate the soot produced by modern diesel-powered vehicles before entering the atmosphere. Keeping a filter in good working condition keeps your vehicle up to environmental standards, and it reduces costly wear and tear on your engine.
Designed as a honeycomb structure, filters trap ash particles without impacting exhaust flow initially. When the filter is full, your DPF system begins the regeneration process to burn the soot into tinier ash particles to keep your exhaust flow running smoothly.
Eventually, even the tiniest soot particles fill up your filter, and they must be removed to avoid problems with your engine. This is where regular cleaning and servicing become a critical part of routine diesel-powered vehicle maintenance.
Our team at DPF Alternatives utilizes unique ultrasonic cleaning technology to restore your filter to a "like new" condition. By investing in the ultrasonic step, our service will last longer than a regular cleaning that can leave behind debris that must be repeated more frequently.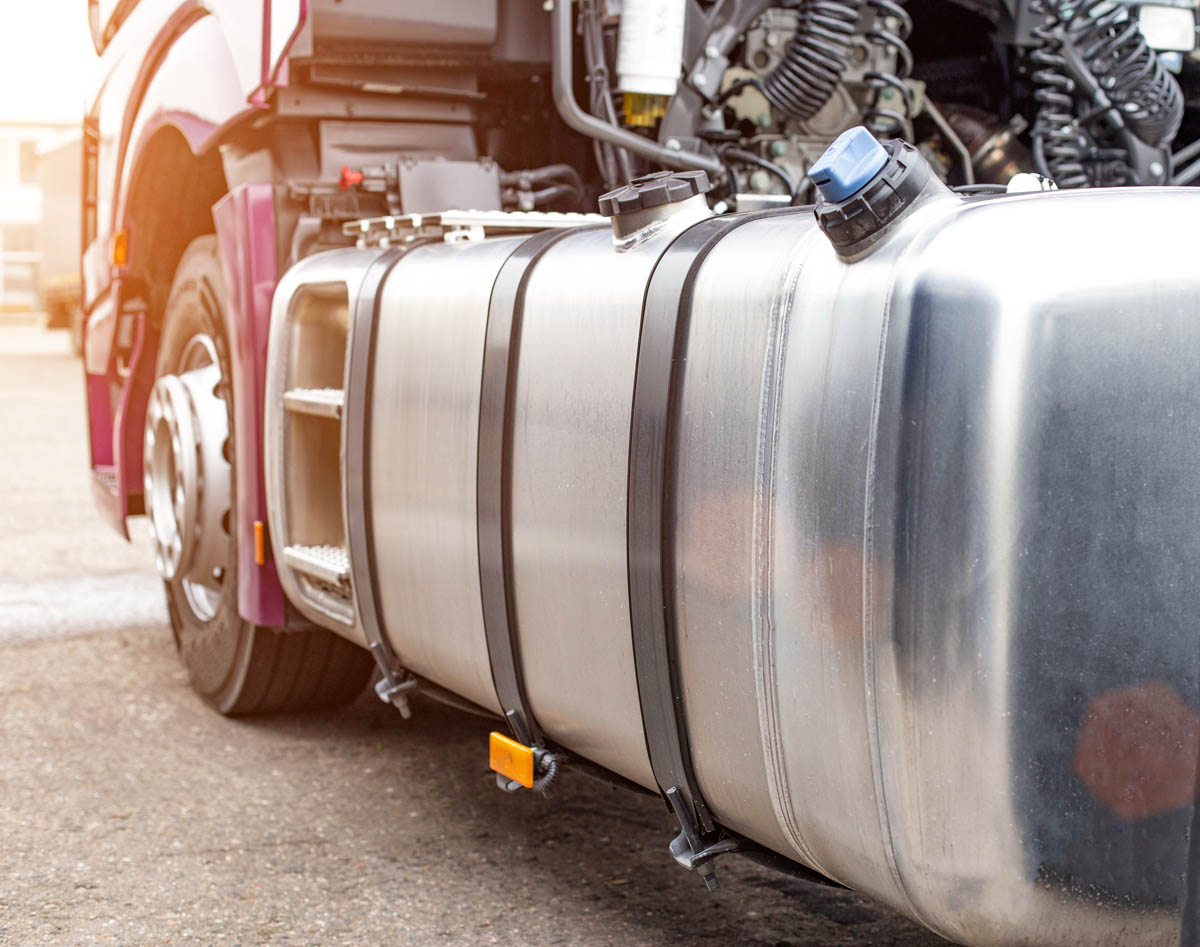 Professional Results
Diesel Vehicle Cleaning and Repair
A Diesel Particulate Filter, a DPF system, is a critical and expensive part of any diesel-run personal or commercial vehicle. Proper care, extensive cleaning and timely repairs can save owners thousands of dollars on replacement costs.
One of the smallest aftertreatment parts of a DPF system are DPF bungs. These welded metal pieces only cost $12-$15. Proper inspection and upkeep can be instrumental in keeping your DPF system running for years.
DPF Alternatives is here to help keep your DPF system running smoothly and cleanly. With a variety of options for services, we can inspect, clean and repair your system with advanced and cost-effective technology.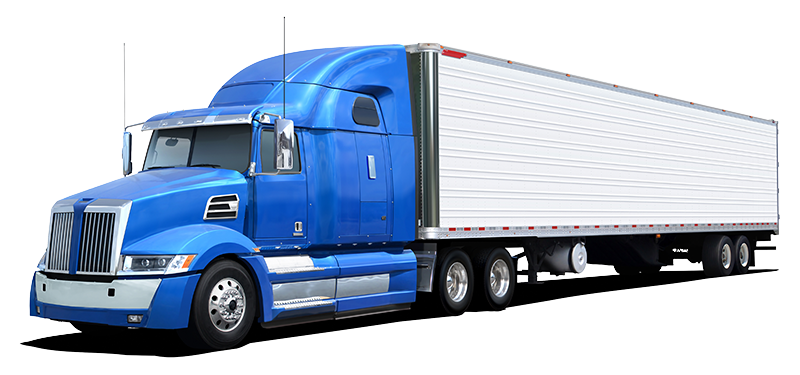 Professional Results
Experience Worry-Free Driving
Replacing an entire DPF system can range from $10,000-$30,000 in price. Extensive repairs and replacements should come from reputable companies. While opting for cheaper parts and services may save money initially, they cost more in towing and additional repair fees.
DPF Alternatives offers a lifetime warranty program to our loyal customers that invest in our top-level cleaning service. Preventative maintenance and cleaning should reward you with a diesel vehicle you can depend upon and worry-free driving for life.
DPF Cleaning & Aftertreatment Services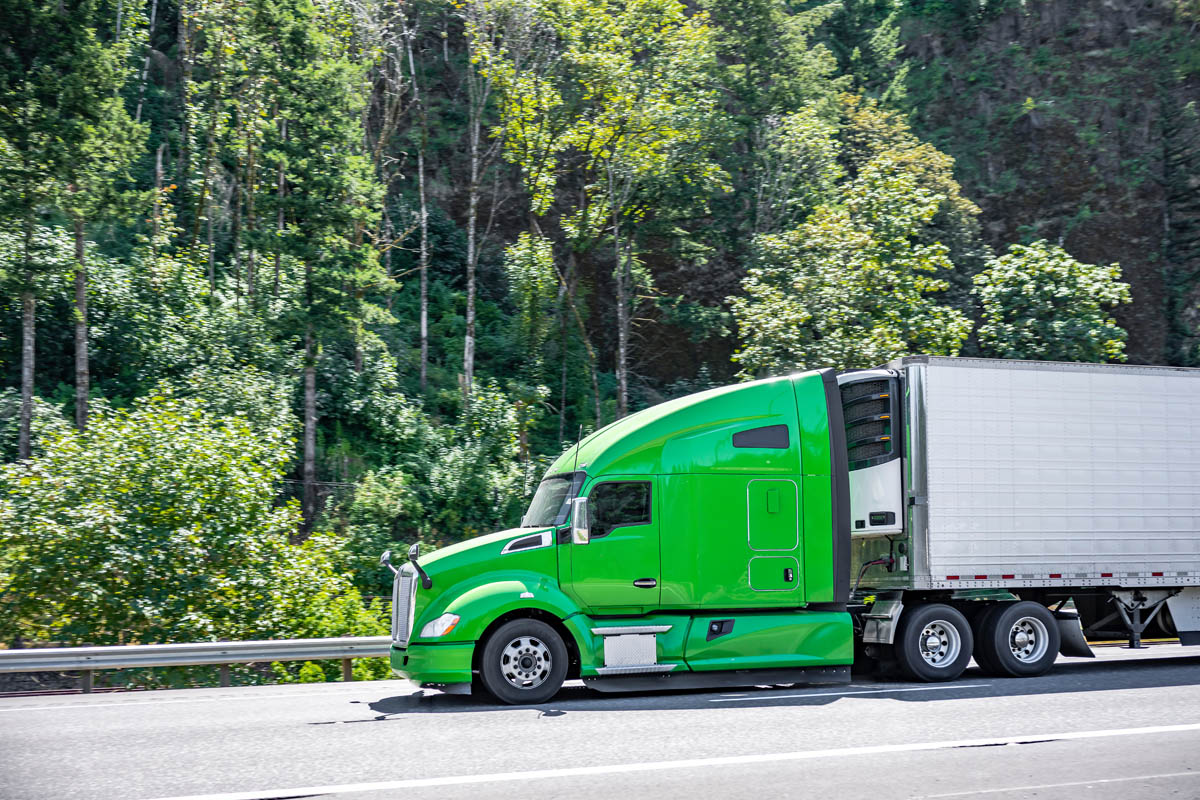 Partner with a Company You Can Trust
DPF Filter Bung Services with DPF Alternatives
At DPF Alternatives, we value your time and money. We know how critical your vehicles are to your work and business, so we strive to extend the life of your vehicle by thorough cleaning and repair services.
Our team of experts can check your DPF filter bungs and recommend repairs or replacements before major damage occurs. We can work together through preventative maintenance to keep your diesel-powered engine running.
Our cleaning services remove 99% of debris, and our lifetime warranty will keep you worry-free on the road. Find a location near you, or give us a call today!
Contact Us
FAQ
Frequently Asked Questions
Yes, we have new aftermarket DPF's for sale if yours is cracked, damaged or can not be restored.
The pricing range between these two options will be very significant. A new replacement DPF cost will depend on what kind of vehicle you have however it will most likely cost you thousands of dollars.
If the truck is doing multiple regens (4+ per week), there is a high chance your DOC needs replacing. If you notice your vehicle doing multiple regenerations in a short period of time, this usually means precious metals are no longer working.
Removing the DPF from your aftertreatment system can be a legal issue depending on where you are from. In some Canadian provinces, it is mandatory to have a DPF filter as a part of your aftertreatment system. Having your filters removed or "deleted" could lead to unexpected charges.
We offer and stock replacement parts for your aftertreatment system including DPF filters, clamps, gaskets, bungs and sensors.
Pricing for our products can be found on our website.
At this time, we do not have a website that you can order from however you are welcome to call or email our team to place your order.
Contact our team to find out the availability of the products you are looking for.
Run
Cleaner

Longer™

Request an estimate today!