VGT Turbocharger Cleaning and Restoration
#1 in Diesel Particulate Filter Parts & Services. DPF Alternatives
Find a Location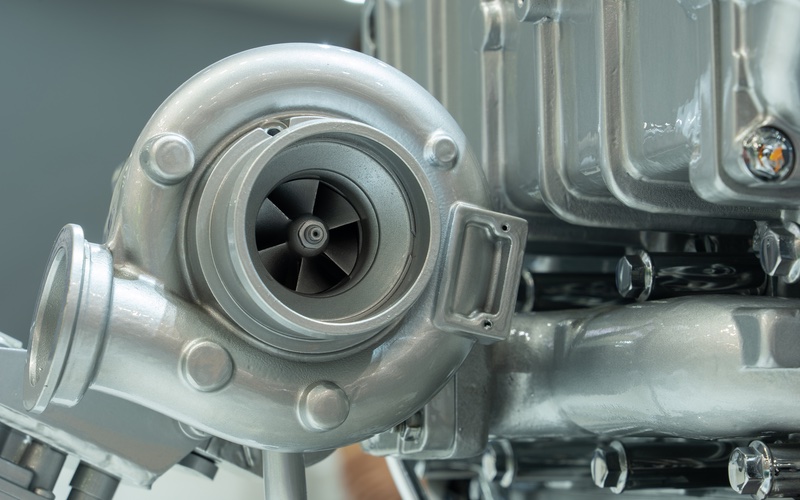 Professional Service & Quality
VGT Turbo Cleaning
Diesel-powered vehicles have evolved greatly over the past decades to include adaptable technology to support new models. One particularly flexible innovation is the variable-geometry turbocharger that helps your engine's exhaust flow.
VGT turbo cleaning and restoration is vital to keeping your car running smoothly. When soot, ash, or other physical exhaust accumulates in your engine, it's essential to clear it away to avoid costly repairs.
Our team at DPF Alternatives cleans and restores your vehicle's exhaust system to a like-new condition. Using the power of ultrasonic technology, DPF Alternatives ensures your car will run for many years. Combine this with our lifetime warranty, and it's easy to see why DPF Alternatives is the best place to service your vehicle.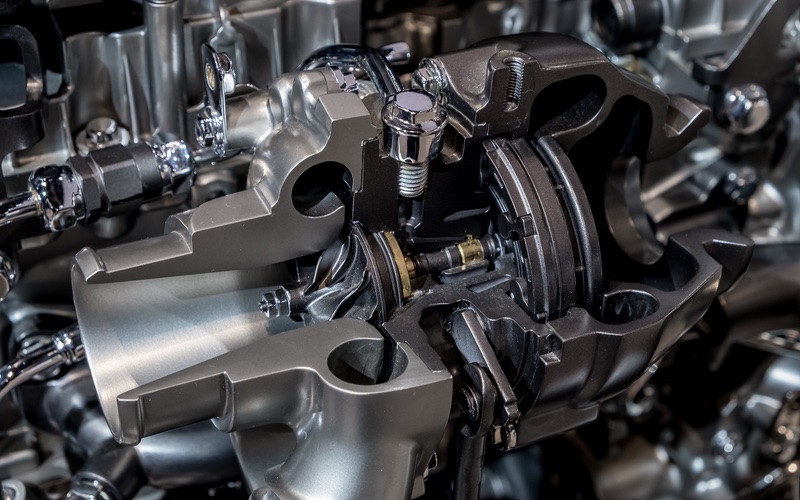 Turbochargers
A turbocharger is the part of your engine powered by exhaust gasses. It adds power to your engine on a needed basis by pressurizing and feeding air for successful fuel combustion.
When exhaust gas enters your engine turbine, it spins a series of blades before exiting your vehicle through the exhaust pipe. Turbocharges can convert kinetic energy from these rotations into mechanical energy used to fuel your compressor.
Your compressor is responsible for intaking air, pressurizing it, and feeding it to your engine. Air is required for your combustion chamber to burn fuel to power your vehicle.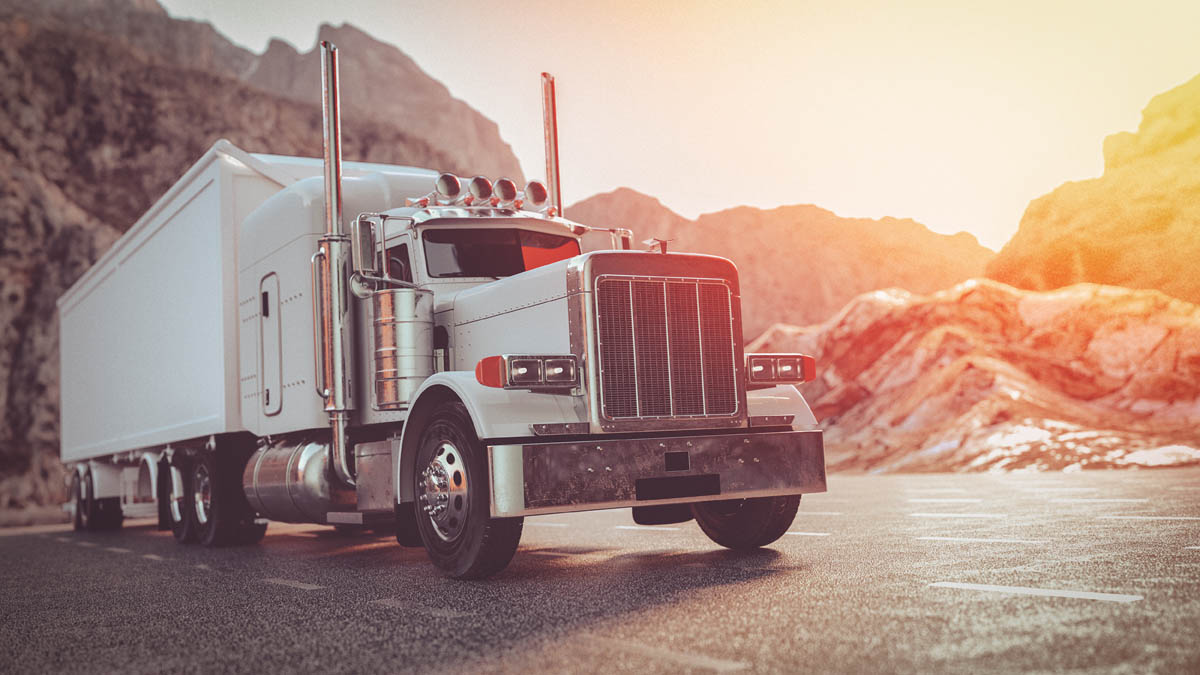 Unmatched Results
The Importance of Variable-Geometry Turbochargers
Variable-geometry turbochargers are designed to be flexible as conditions change. VGTs utilize vanes on your turbine wheels that can open and close depending on an engine's needs.
High speeds require a more significant boost, and a VTG can accommodate a higher aspect ratio. VGTs will adjust to maximize the exhaust flow and maintain the necessary boost pressure. This avoids choking the engine and creates a smoother performance overall.
Lower speeds require a lower aspect ratio, but your engine must still boost to run. VGTs restrict the exhaust flow while increasing your turbine power and turbine boost.
VGTs greatly benefit your engine's performance and lifespan by utilizing flexible technology. Your vehicle will experience improved acceleration, the ability to provide engine braking, reduced engine lag, and the ability to raise exhaust temperatures for after-treatment management.
With many benefits, VGTs offer you and your car a flexible and comfortable engine that genuinely works for you.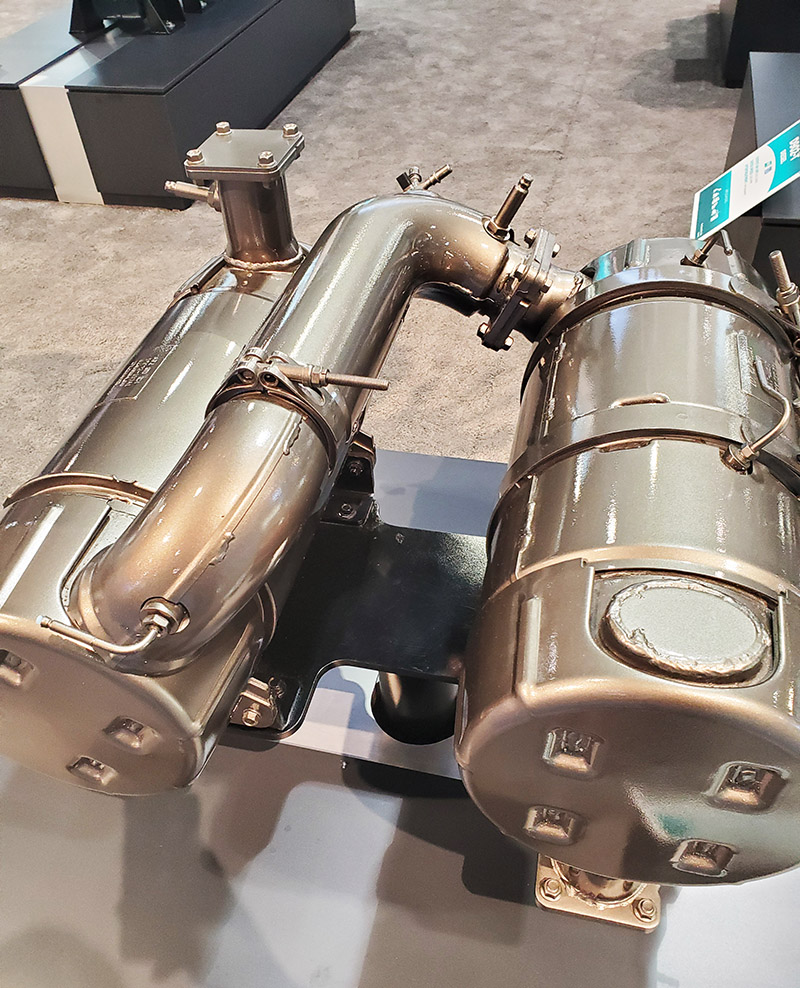 Cleaning and Restoration
Diesel-powered vehicles can be expensive, so preventative service and regular maintenance are essential to low costs. At DPF Alternatives, we take pride in our VGT turbocharge cleaning and restoration services that can restore your engine and avoid costly breakdowns.
When your turbocharger fails to work correctly, it can consume more oil and damage your vehicle. A complete turbocharger replacement can cost over $2,000 in parts and labor. Cleaning and restoration are essential and cost-friendly steps in diesel vehicle maintenance. Our mechanics can assess your engine for needed repairs. We pride ourselves on being a leading parts supplier; all maintenance can be done at one of our locations.
Our cleaning services can restore your vehicle's exhaust system to a like-new condition helping your engine and turbocharger run better. We offer five different levels of cleaning to meet your vehicle and budgetary needs.
Our ultrasonic technology is unlike any cleaning you will find elsewhere. Traditional DPF cleaning only removes around 30% of debris. While our services may appear more expensive initially, we can remove up to 99% of debris, leading to a lasting clean you will need far less frequently.
DPF Cleaning & Aftertreatment Services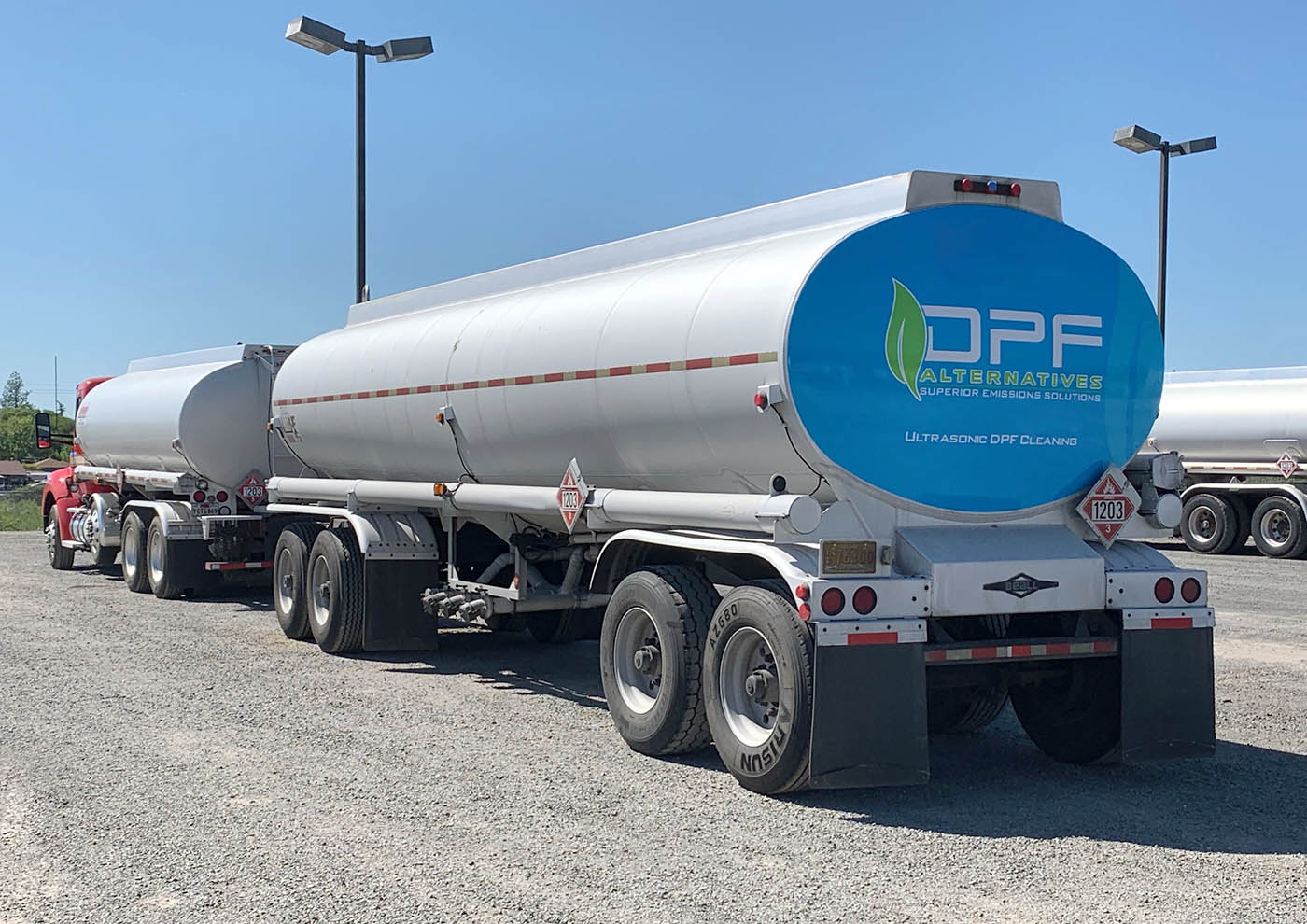 Work with DPF Alternatives
Professional Turbo Cleaning Service
Variable-geometry turbochargers are an excellent choice for diesel vehicles that require additional flexibility for driving at various speeds. By adjusting the aspect ratio, VGTs can control how much airflow reaches your engine's combustion chamber, which decreases lag and improves engine acceleration.
A successful exhaust system powers your turbocharger, so keeping that system clean and well-maintained will extend your engine's life and create a more comfortable driving experience.
Our mechanics at DPF Alternatives are here to help you with affordable cleaning solutions that will last. Preventative maintenance should be an investment that saves you money long term. At DPF Alternatives, we even offer a lifetime warranty for our top cleaning service so that you can enjoy years of worry-free driving.
Give us a call today to get your vehicle service scheduled!
Contact Us
FAQ
Frequently Asked Questions
Yes, we have new aftermarket DPF's for sale if yours is cracked, damaged or can not be restored.
The pricing range between these two options will be very significant. A new replacement DPF cost will depend on what kind of vehicle you have however it will most likely cost you thousands of dollars.
If the truck is doing multiple regens (4+ per week), there is a high chance your DOC needs replacing. If you notice your vehicle doing multiple regenerations in a short period of time, this usually means precious metals are no longer working.
Removing the DPF from your aftertreatment system can be a legal issue depending on where you are from. In some Canadian provinces, it is mandatory to have a DPF filter as a part of your aftertreatment system. Having your filters removed or "deleted" could lead to unexpected charges.
We offer and stock replacement parts for your aftertreatment system including DPF filters, clamps, gaskets, bungs and sensors.
Pricing for our products can be found on our website.
At this time, we do not have a website that you can order from however you are welcome to call or email our team to place your order.
Contact our team to find out the availability of the products you are looking for.
Run
Cleaner

Longer™

Request an estimate today!