Fleet Services
America's Best DPF Fleet Services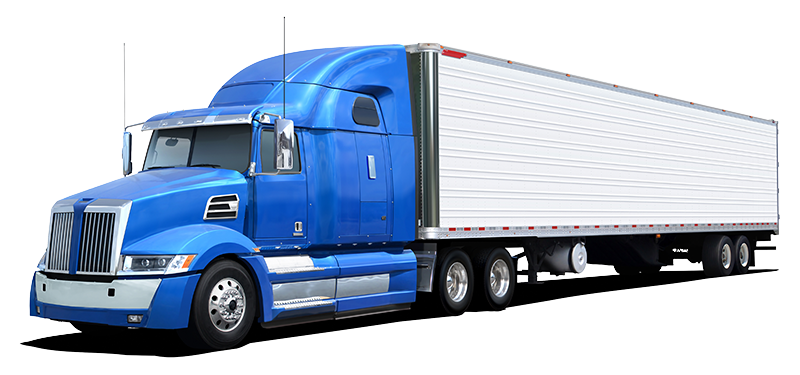 Run Cleaner Longer
Our Fleet Program Advantage
DPF Alternatives understands time is money. That's why we are committed to providing fast, reliable DPF restoration and cleaning services to get your fleet back up and running and generating revenue as quickly as possible for as long as possible.
DPF Alternatives Fleet Services Program combines the reputation of DPF Alternatives, the value of the DPF Alternatives Signature Service DPF Restoration, the experience of highly trained DPF Alternatives technicians specifically for recovering DPF systems, and fleet-specific benefits to deliver a professional fleet management solution. As business owners themselves, DPF Alternatives franchise owners understand the complexities and expenses of running a company and will happily help you rest easy, knowing your DPF system will 100% be recovered or you do not pay.
Request information on DPF Alternatives fleet services.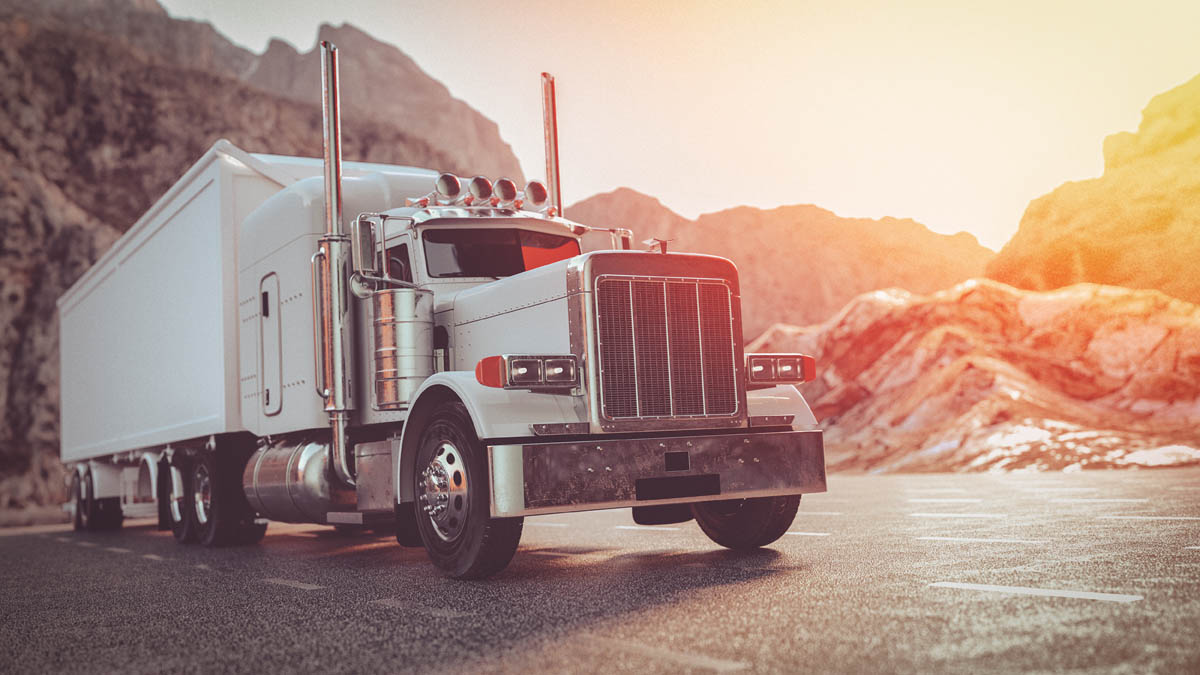 Are You a Fleet Manager or Fleet Owner?
DPF Alternatives helps take a little of the worry out of managing your fleet with a customizable program, including options for control over services, billing, payments and scheduling and most importantly staying EPA compliant so you can get a fleet solution built for your company's needs. All locations are also able to provide preventive maintenance for larger DPF systems or unitised DPF systems , such as medium duty trucks, heavy mining equipment, heavy farming equipment. No DPF system is too big or too small. DPF Alternatives Fleet Program can customize a program for you and help keep your company's business running smoothly.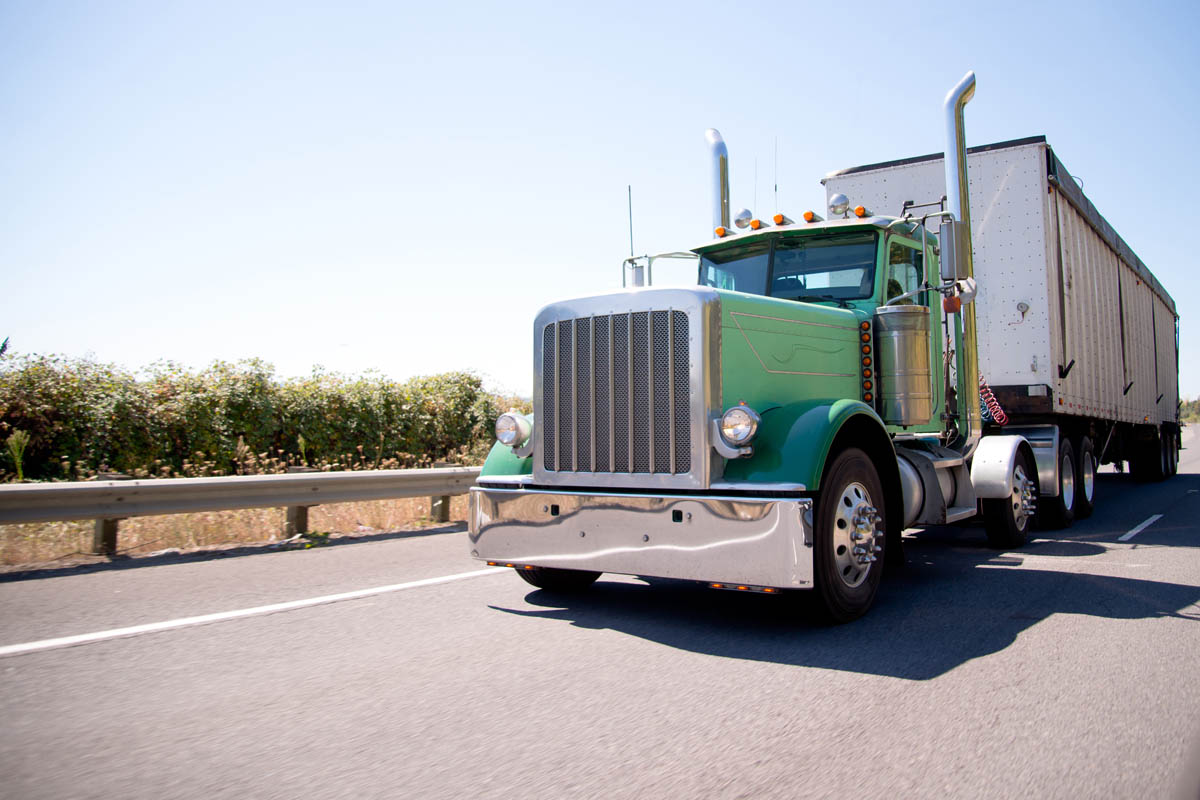 Are You an Existing Account Holder?
For general questions about existing fleet accounts, missing invoices, service pricing, franchisee questions, options for businesses with less than five vehicles, or similar questions not specific to opening a new fleet account, email DPF Alternatives.
DPF Cleaning & Restoration Services
Benefits of DPF Alternatives Fleet Services
Here are a few ways DPF Alternatives can help you leave worry behind:
Purchase Controls
Easily control your fleet maintenance and expenses by specifying service restrictions and purchase limits.
Consolidated Billing
Simply elect from several invoice and statement delivery options, fitting your schedule and needs.
Secure Transactions
Verification of vehicle and driver data prior to service helps guard secure transactions and reduce fraudulent expenditures.
No long term contracts
We don't believe in contracts, we want our customers to want to work with us, no strings attached no obligations. We believe our services and pricing speaks for itself and therefore no need for signatures on dotted lines. No minimum just utilize our services if you like us. If not "Bye Felicia".
Dedicated Account Manager
A single DPF Alternatives Fleet Program team member is assigned to your account to provide familiarity and ongoing business support.
Here at DPF Alternatives, our franchise owners will make sure all your DPF needs are met. It's what we're trained to do!
FAQ
Frequently Asked Questions
We offer a unique cleaning solution using ultrasonic technology. It restores components to OE specifications, resulting in better fuel economy and useful life from the DPF filter. We offer superior DPF cleaning services as an alternative to costly replacements.
Yes, we have new aftermarket DPF's for sale if yours is cracked, damaged or can not be restored.
The pricing range between these two options will be very significant. A new replacement DPF cost will depend on what kind of vehicle you have however it will most likely cost you thousands of dollars.
If the truck is doing multiple regens (4+ per week), there is a high chance your DOC needs replacing. If you notice your vehicle doing multiple regenerations in a short period of time, this usually means precious metals are no longer working.
Removing the DPF from your aftertreatment system can be a legal issue depending on where you are from. In some Canadian provinces, it is mandatory to have a DPF filter as a part of your aftertreatment system. Having your filters removed or "deleted" could lead to unexpected charges.
We offer and stock replacement parts for your aftertreatment system including DPF filters, clamps, gaskets, bungs and sensors.
Pricing for our products can be found on our website.
At this time, we do not have a website that you can order from however you are welcome to call or email our team to place your order.
Contact our team to find out the availability of the products you are looking for.
Run
Cleaner

Longer™

Request an estimate today!