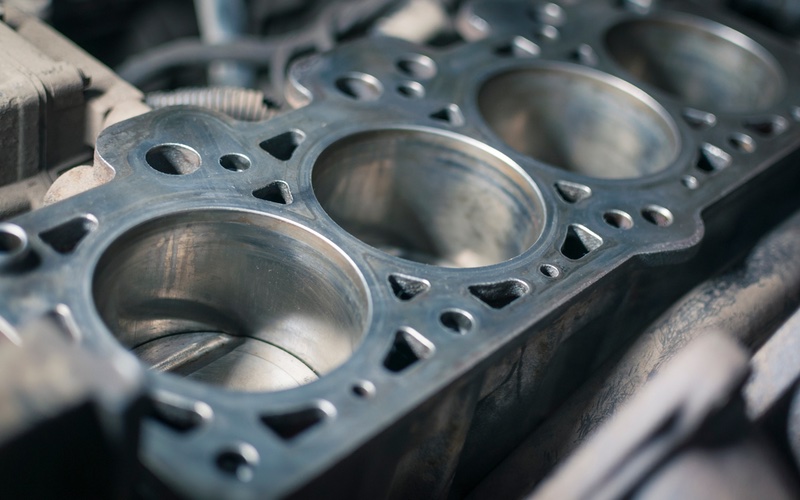 Consistent Service & Quality
DPF Gaskets
Crankshafts, connecting rods, engine blocks and timing belts. These are all important aftertreatment parts that require attention to be part of the system that keeps your vehicle going. Your DPF is on that list, too, but what might get less attention is how crucial DPF filter gaskets are.
DPF gaskets play a role in your vehicle that is similar to how insulation protects your house. Gaskets fill the space between surfaces, creating a seal that prevents leaks. The gasket is made of sturdy materials like sheet metal in order to withstand the harsh environment surrounding your filter. If you are looking for DPF gasket parts in your local area, DPF Alternatives has got you covered!
Vital for Efficiency
DPF Gaskets and Maintenance
A gap around your filter creates space for leaks to get through, which in turn means your DPF isn't living up to its potential. The point of a filter is what it sounds — to remove the toxic parts of the exhaust before they pollute the environment. Faulty DPF gaskets eliminate the point of having the filter. There are more consequences to leaks that can happen if you don't bring it in to a specialist like DPF Alternatives to be checked. A bad gasket can lead to a loss of pressure, a fuel leak, decreased engine performance and even a heightened risk of a fire. DPF filter gaskets endure a lot on a daily basis. Imagine being underneath your hood as the engine roars. The exhaust system is a harsh environment. It's extremely hot. There are hazardous gasses. These stress your gasket, which needs to be built to withstand the pressure that the gasses generate, and withstand the heat of them. If your gasket isn't made of sturdy materials, then the gasses will eat through them — risking a failure.
That's why it's crucial to make DPF cleaning a regular part of your maintenance routine. When you bring a filter to DPF Alternatives, your gasket will also need to be replaced while the DPF is being serviced. If the gasket isn't replaced, then you could see a check engine light. The gasket needs to be replaced because it's meant to have an air-tight seal. Trying to rejuvenate your filter on your own, and keeping your old gasket, can have dangerous consequences.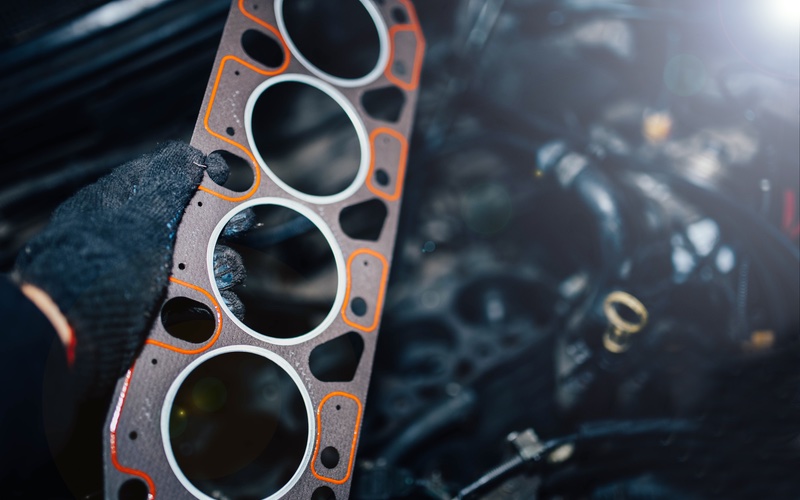 DPF Cleaning & Aftertreatment Services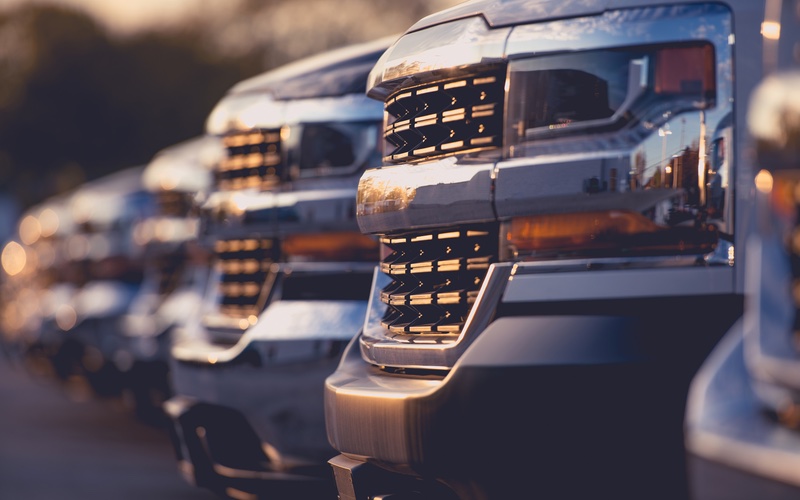 Prevent Breakdowns, Ensure Smooth Travels
DPF Gaskets in your local area
DPF Alternatives can help with your comprehensive DPF filter needs. A filter needs to be removed from a vehicle and cleaned in order to be properly rejuvenated. Ignoring cleaning can cause a breakdown, which in turn can lead to tens of thousands of dollars in repair costs. The more time your vehicle spends in the shop, the less time you're on the road, which decreases your earning potential. You shouldn't be sidelined for something that's preventable. DPF Alternatives keeps old DPF filter gaskets from becoming a greater problem. Regular cleanings lead to more trustworthy gaskets and a greater peace of mind when the miles are ticking by.
A gasket is a small part that plays a big role. While it is made of study materials, the harsh environment inside your exhaust system will cause wear and tear. Regular maintenance from DPF Alternatives in your local area goes beyond the filter itself. It also includes the gasket.
Contact us to learn more.
Contact Us
FAQ
Frequently Asked Questions
Yes, we have new aftermarket DPF's for sale if yours is cracked, damaged or can not be restored.
The pricing range between these two options will be very significant. A new replacement DPF cost will depend on what kind of vehicle you have however it will most likely cost you thousands of dollars.
If the truck is doing multiple regens (4+ per week), there is a high chance your DOC needs replacing. If you notice your vehicle doing multiple regenerations in a short period of time, this usually means precious metals are no longer working.
Removing the DPF from your aftertreatment system can be a legal issue depending on where you are from. In some Canadian provinces, it is mandatory to have a DPF filter as a part of your aftertreatment system. Having your filters removed or "deleted" could lead to unexpected charges.
We offer and stock replacement parts for your aftertreatment system including DPF filters, clamps, gaskets, bungs and sensors.
Pricing for our products can be found on our website.
At this time, we do not have a website that you can order from however you are welcome to call or email our team to place your order.
Contact our team to find out the availability of the products you are looking for.
Run
Cleaner

Longer™

Request an estimate today!