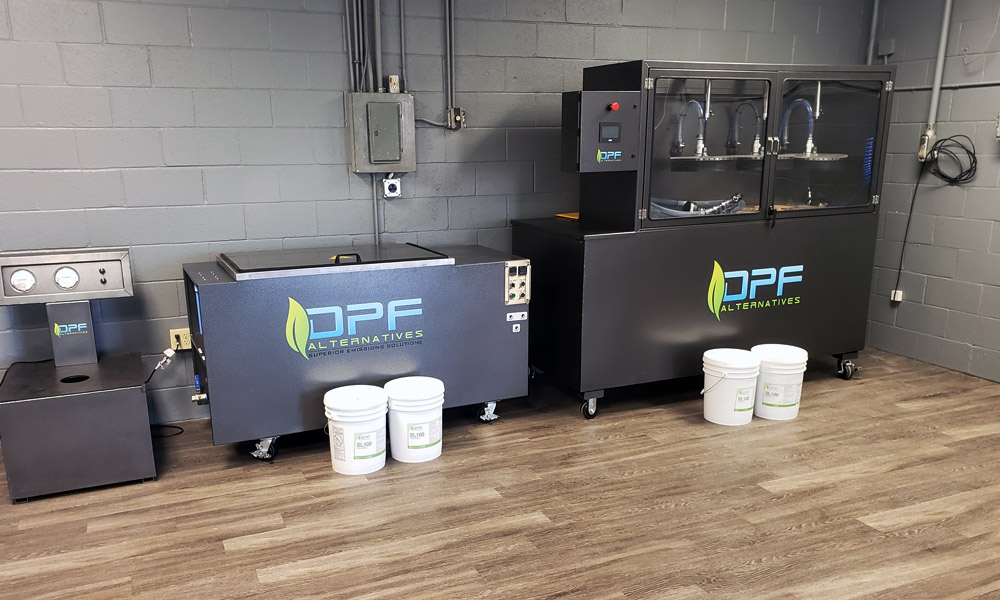 Superior DPF Services
Expert DPF Mechanics
Bungs are an important part of a DPF. Weld bungs are used to keep sensors stable and in place in the entire aftertreatment system. Every part of the DPF needs a snug part to work correctly, and keeping your bungs in good shape helps ensure that.
Additional DPF Alternatives Services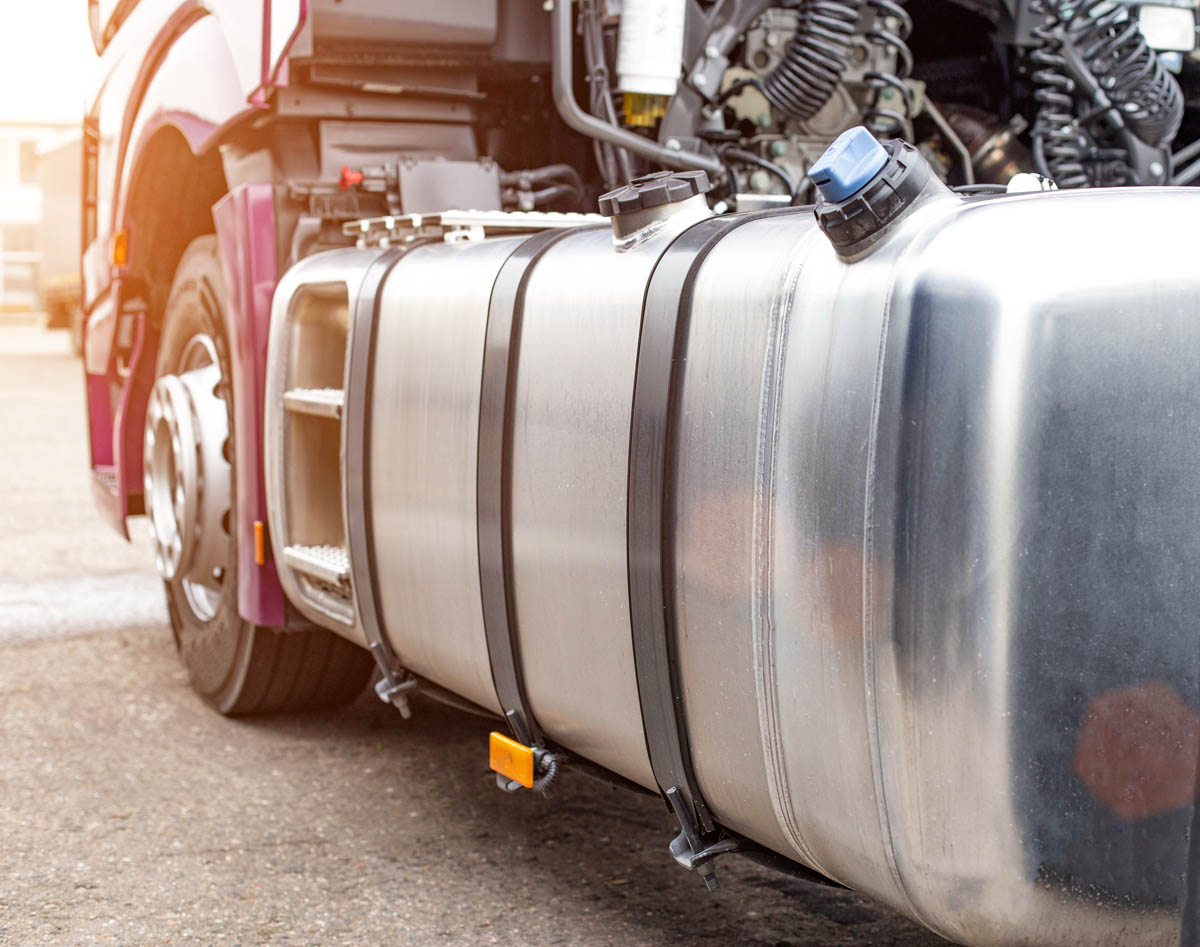 DPF Bung Replacement
With the expertise of the mechanics at DPF Alternatives, DPF bung replacement doesn't have to be a pain. Let us take care of your bung replacement — and restore your DPF up to 99% performance while we're at it.
Find a DPF Alternatives today!
Contact Us
FAQ
Frequently Asked Questions
We offer a unique cleaning solution using ultrasonic technology. It restores components to OE specifications, resulting in better fuel economy and useful life from the DPF filter. We offer superior DPF cleaning services as an alternative to costly replacements.
Yes, we have new aftermarket DPF's for sale if yours is cracked, damaged or can not be restored.
The pricing range between these two options will be very significant. A new replacement DPF cost will depend on what kind of vehicle you have however it will most likely cost you thousands of dollars.
If the truck is doing multiple regens (4+ per week), there is a high chance your DOC needs replacing. If you notice your vehicle doing multiple regenerations in a short period of time, this usually means precious metals are no longer working.
Removing the DPF from your aftertreatment system can be a legal issue depending on where you are from. In some Canadian provinces, it is mandatory to have a DPF filter as a part of your aftertreatment system. Having your filters removed or "deleted" could lead to unexpected charges.
Run
Cleaner

Longer™

Request an estimate today!